Featured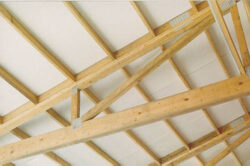 416-798-1340
279 Humberline Dr., Toronto, Ontario M9W 5T6, Canada
rFOIL is a industry leader in reflective insulation products.
419-335-4850
725 Enterprise Ave., Wauseon, Ohio 43567, USA
NOFP, Inc. Is a producer of high performance insulation. We have an insulation solution for your next project.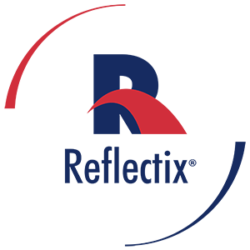 (765) 533-4332
#1 School Street, PO Box 108, Markleville, Indiana 46056, USA
Reflectix is a manufacturer out of Markleville, Indiana. Our products are the most extensively tested, readily available, reflective-based insulations and radiant barriers in North America. Ease of installation, diversity of application, and high quality products, makes Reflectix the leader!