Featured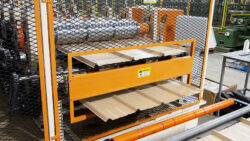 620-345-6394
1200 E. Cole, Moundridge, Kansas 67107, USA
The Bradbury Group designs and builds quality roll forming equipment to manufacturers with different manufacturing needs and production levels.

330-674-4003
10550 Township Rd. 262, Millersburg 44654
Acu-Form has been successful in designing and manufacturing machines that consistently provide quality products using D2 tool steel-forming dies.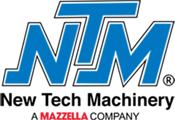 303-294-0538
16265 E. 33rd Dr., Suite 40, Aurora, Colorado 80011, USA
Since 1991, New Tech Machinery (NTM) has helped contractors worldwide gain more control of their projects and profits by manufacturing the world's finest portable rollforming equipment including standing seam roof and wall panel machines and seamless gutter machines.