309-589-7949
7407 N Kickapoo Edwards Rd., Edwards 61528
Manufacturer of the ICC Certified Precast Concrete Perma-Column, Precast Deck Post, Sturdi-Wall (concrete anchor brackets) Brackets and Best Laminated Columns.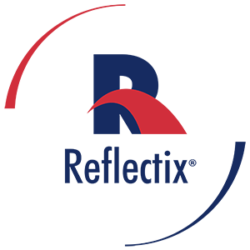 (765) 533-4332
#1 School Street, PO Box 108, Markleville 46056
Reflectix is a manufacturer out of Markleville, Indiana. Our products are the most extensively tested, readily available, reflective-based insulations and radiant barriers in North America. Ease of installation, diversity of application, and high quality products, makes Reflectix the leader!