Featured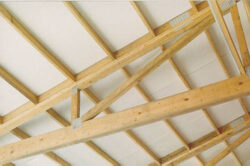 416-798-1340
279 Humberline Dr., Toronto, Ontario M9W 5T6, Canada
rFOIL is a industry leader in reflective insulation products.
800-562-3576
1500 Hamilton Rd., Bossier City, Louisiana 71111, USA
Shop in one stop for all of your thru-fastened panels, as well as accessories needed for your project. Let us help you with all of your post frame needs.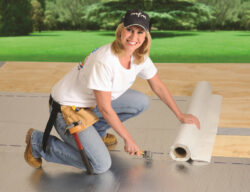 800-882-7663
525 Orange St., Coshocton, Ohio 43812, USA
MFM Building Products manufactures exterior, self-adhering waterproofing membranes that cover applications from the rooftop to the foundation.