By Gary Reichert
According to the US Census*, 78 percent of owner-occupied houses have garages or carports. With more than 1.3 million new homes built in 2019, that adds up to over a MILLION garages or carports, not including additions and renovations.
This a huge market and source of business for our contractors that has never had its own, dedicated publication.
Until now.
In 2020, the group now operating as Shield Wall Media will introduce its second new publication in two years: Garage, Carport & Shed Builder. This is the only industry publication focused exclusively on this unique segment of residential construction.
Our goal is to help our readers win in a competitive market through improved creativity, marketing, and best practices to offer a top-quality product while remaining price competitive.
As a new publication we will draw on the century of combined expertise from our existing publications, but we need your support and ideas.
Feel free to contact me personally with what you think we need to cover to help you succeed.
Sincerely,
Gary Reichert
[email protected]
Publisher/CEO Shield Wall Media,
     and Garage, Carport & Shed Builder Magazine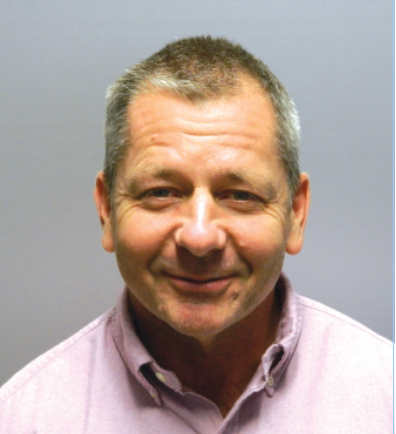 *2018 US Census Statistics