website: hixwood.com • phone: 715-644-0765 • fax: 715-644-0994. • 1 Gold Key Won
From Hixwood Metal LLC's beginning 24 years ago, we have built our brand based on that all-important idea of premium quality because we know it is all-important to you.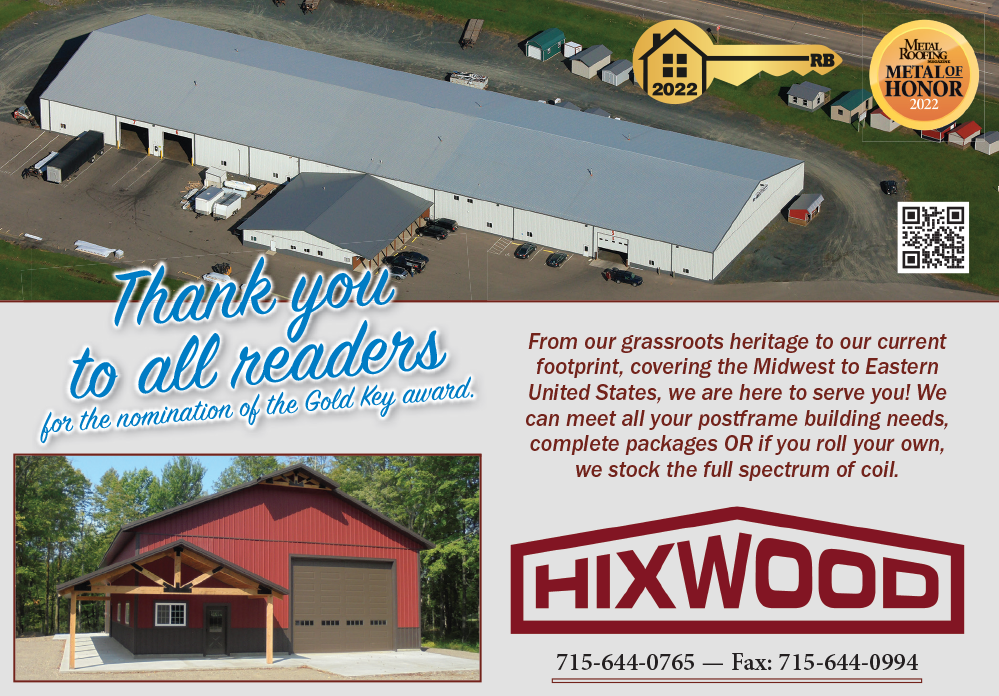 Premium Materials
Super Rib 100-28 ga. G-100 galvanized has been our hallmark product for decades, and our state-of-the-art machines will produce custom trims designed by our customers. Give us a try and you will see why contractors choose Hixwood as their supplier.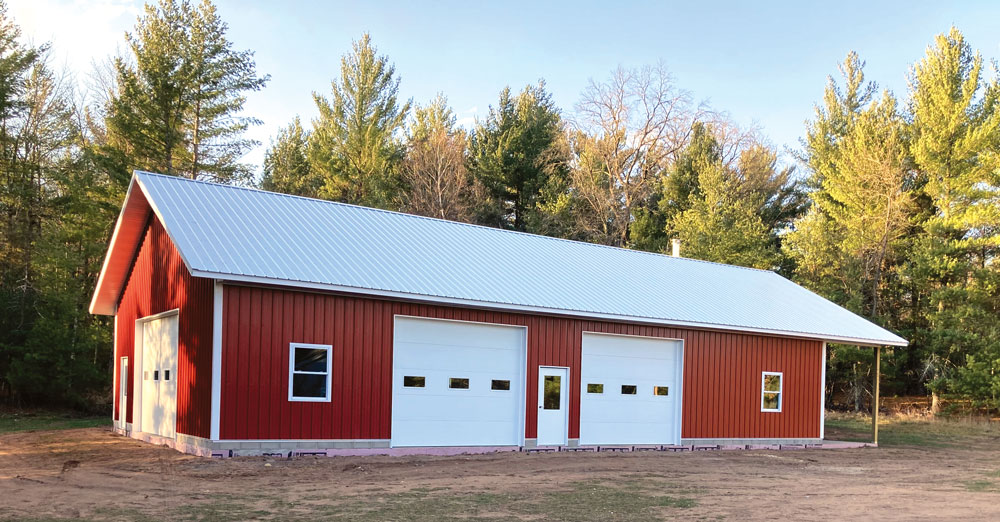 Premium Service
We know metal, so when you call you will be talking to an expert who knows the product and can efficiently and accurately help you with your order. Often we can get your supplies to you within 2-3 days.
We stock more metal than anyone in the region including 35 colors in both smooth and textured coil to keep our coil customers supplied. Plus, we stock metal trim, siding, and metal roofing. If we don't have what you need, we will put our industry-leading machines to work for you and get it to you before someone else can get the order in for processing by out-of-region fabricators.
Thank you for choosing Hixwood for all your premium product needs! RB