Rural Builder magazine is part of a growing network of magazines and trade shows owned by Shield Wall Media.
Rural Builder is a business-to-business publication that covers the news, companies, products, and information that professionals involved in post-frame building, metal frame building, and other types of rural construction, need. Originally launched as Farm Building News in 1967, Rural Builder works hard to provide constructive help with eight issues per year, including an annual Buyer's Guide that puts suppliers and contractors in touch with each other. You will find tips and tricks, ideas and solutions for projects, and information about industry education and trade shows.
How Rural Builder is Unique:
• Rural Builder provides you all the contacts you need to conduct and grow your business. The part you need for a project or the support you are looking for to tackle something new is just a Buyers' Guide away. (Available in print once a year and always at your service online.)
• Focused on niches that otherwise don't get a lot of coverage.
• Our articles and information come directly from the source: industry professionals. You can trust that you are getting expert advice.
About Our Readers:
• 31,000+ subscribers
• 80% within 2 years
• 62% of readers are contractors
• 55% of readers are owner/president/partner–our readers are decision makers
• Annual Buyers' Guide and Directory in October cover date issue and online all year
SPECIAL ISSUES:
---
In Every Issue:
• Project of the Month
• 50 Years Ago, This Issue
• Business Profile
• Supplier News
• Industry News
---
Editorial Schedule:
February 2022
• State of the Industry
• Sealant Solutions
• Workspace Options: COUNTER Proposals
• State of the Industry
Advertising Deadline: December 30, 2021
---
March 2022
• Special Considerations In-Spiring Construction (Churches)
• New Work E-Vehicles that Could Spark a Revolution
• Product Features: Entry Doors
Advertising Deadline: January 27, 2022
---
May 2022
• Ready to Retire? Exit strategies that Won't Knock Down the Company You Built Up
• Cover Story: On-Slab Homes: Concrete Deco
• Product Features: Metal to Metal Fasteners
Advertising Deadline: March 17, 2022
---
July 2022
• Eco-Islands Case Study: Cleaning Up Standing Water with Mini-Crops
• Merger Ahead: What It Means to the Company and Employees
• Product Features: Metal to Metal Fasteners
Advertising Deadline: May 12, 2022
---
August 2022
• Powerful Building Materials: Panels that Incorporate Solar Collection
• Light Show: Best Choices Based on Use
• Product Features: Windows & Skylighting
Advertising Deadline: June 9, 2022
---
September 2022
• Lifts & Work Platforms: Going Mobile
• Building Post Frame: Should You Go Red (Iron) or Green (Treated)?
• Product Features: Roof Types
Advertising Deadline: July 14, 2022
---
October 2022
• It's More Than a Cover-up! Select the Right Flooring
• How to Talk to Your Banker About Post Frame Construction
• Product Features: Insulation
Advertising Deadline: September 27, 2022
---
December 2022
• Slow Season Strategies to Keep Your Crew Working
• Building with SIPs
• Product Features: Snow Guards
Advertising Deadline: October 20, 2022
---
EVENTS: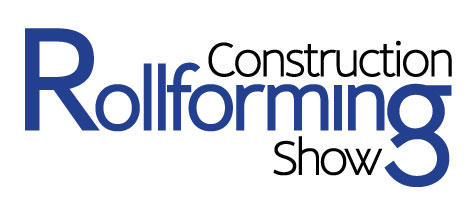 The Construction Rollforming Show is unique. If you roll form or use benders or brakes to form panels, channel, studding, soffits, gutters, carport or other construction components this is your show. The educational programming and exhibitors are tailored specifically to companies that roll form or metal form for the construction industry. This IS NOT a show for small contractors. This is a specific niche of manufacturers and builders large enough to do their own fabrication and buy materials and components in pallet, container or truck load lots.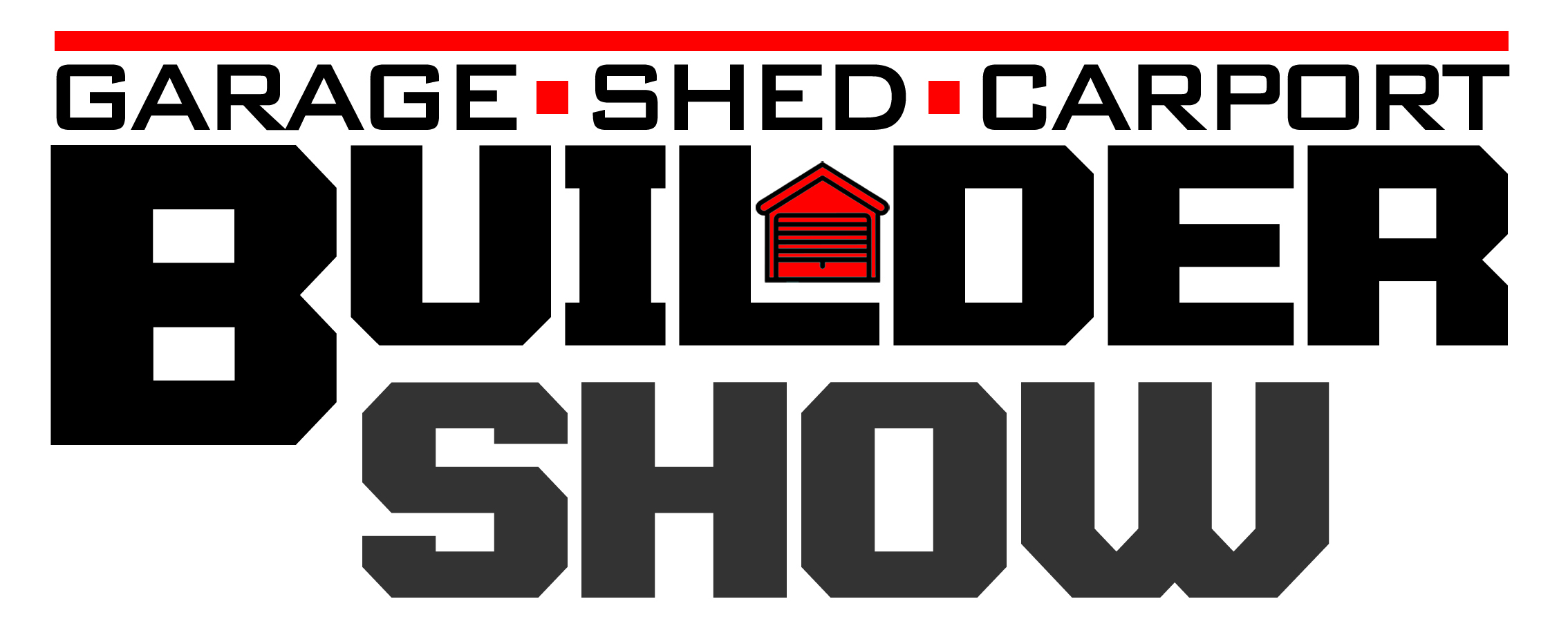 Since we publish magazines that have been around for decades, Shield Wall Media has long-standing relationships with suppliers and manufacturers. The Garage, Shed & Carport Builder Show brings many of them together so builders of special-use residential structures can find the materials and services they need all in one place. In addition to a robust exhibit hall, the show includes educational sessions and other networking opportunities for manufacturers and shed builders.
---
Contacts:
Subscriptions:
Barb Prill
920-471-4846
[email protected]
Corporate Mailing Address:
Shield Wall Media
PO Box 255
Iola, WI 54945
Your privacy is important to us. Shield Wall Media will never sell your personal information. Read the Shield Wall Media Privacy Policy.