website: www.janusintl.com phone: 770-562-2850 Fax: 770-562-1991 1 Gold Key Won
Janus International has grown significantly over the past two decades and continues to be a dominant leader in the commercial, industrial, and self-storage door industries. Starting out in 2002 with just 18 employees, our founder, David Curtis, engineered the 3rd Generation steel roll-up door that incorporates a maintenance-free dead axle design and set the bar for superior manufacturing in the industry. Today, we take pride in being a leading global provider of roll-up doors, facility maintenance and improvement services, relocatable storage units, door replacement and self-storage restoration services, and facility automation solutions.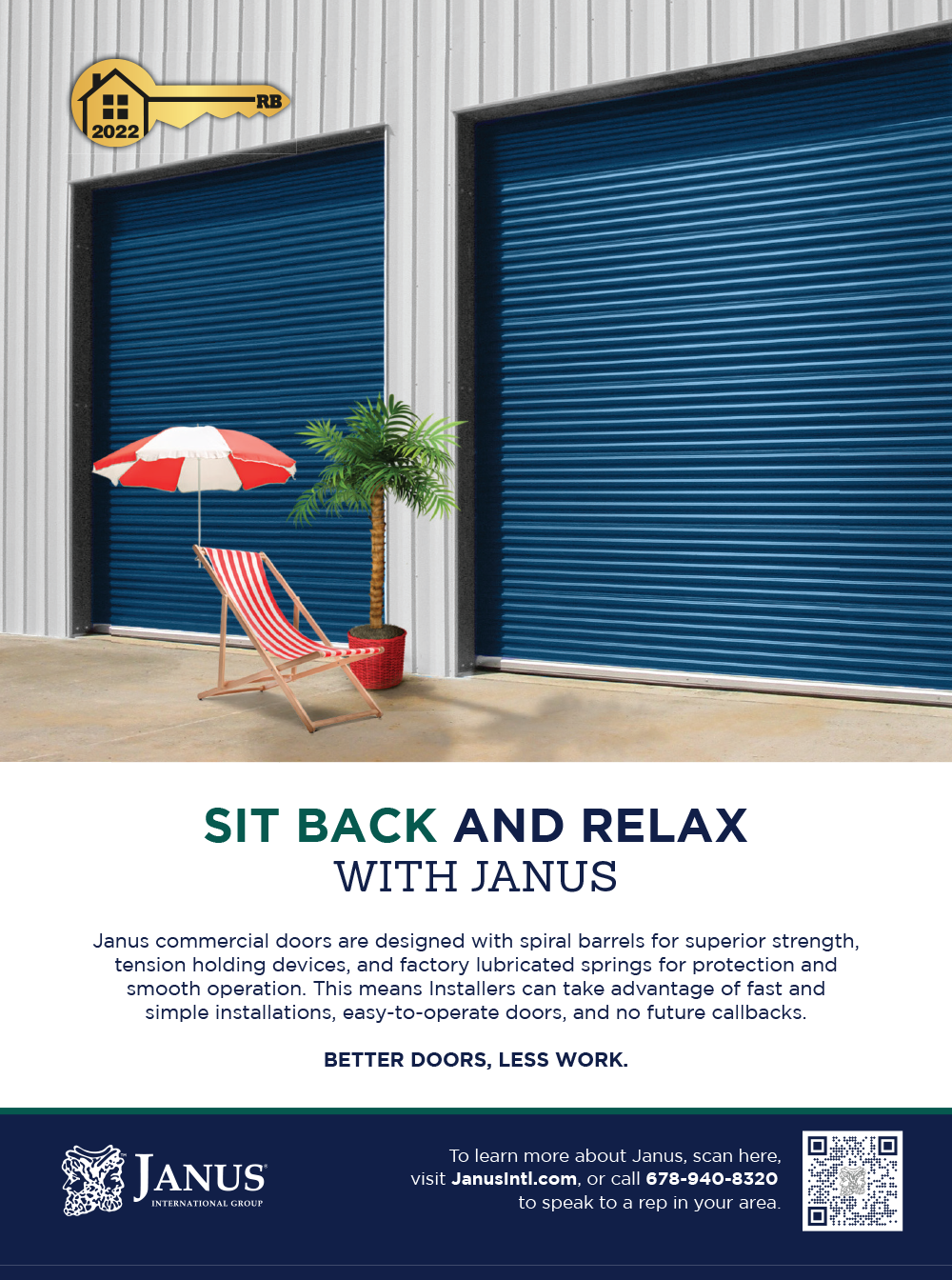 Janus has celebrated some major accomplishments over its 20-year history: Growing to over 1,574 full-time employees in December of 2021; achieving more than 10,000 active customers; establishing subsidiaries in four countries including the UK, France, Australia, and Singapore; introducing the revolutionary Nokē Smart Entry System; 11-Time winner of Inside Self-Storage (ISS) Best of Business: Best Door; 3-Time Winner of ISS Best of Business: Innovation; 8 times listed as one of Inc. 5000's annual ranking, "Fastest Growing Companies"; and so much more. There's no doubt that quality products combined with company growth and innovation are what allow Janus to continue delivering the best products and services in these industries today.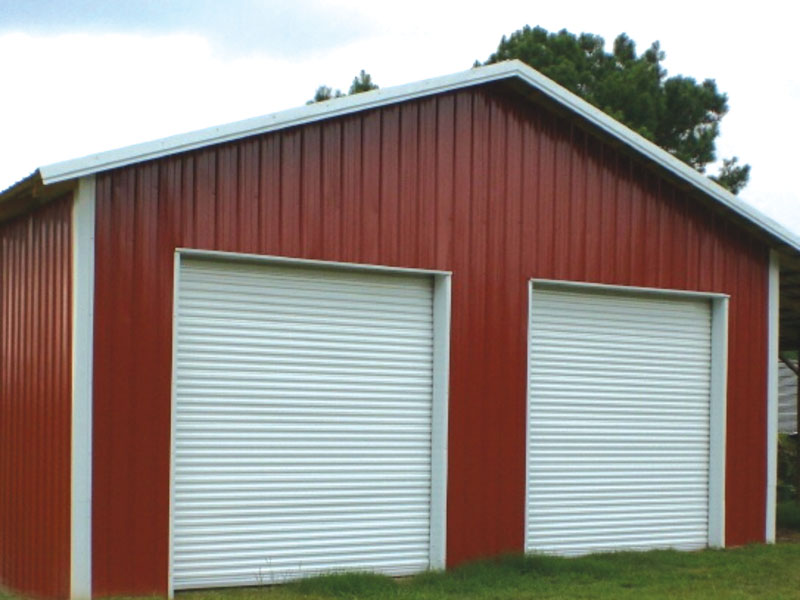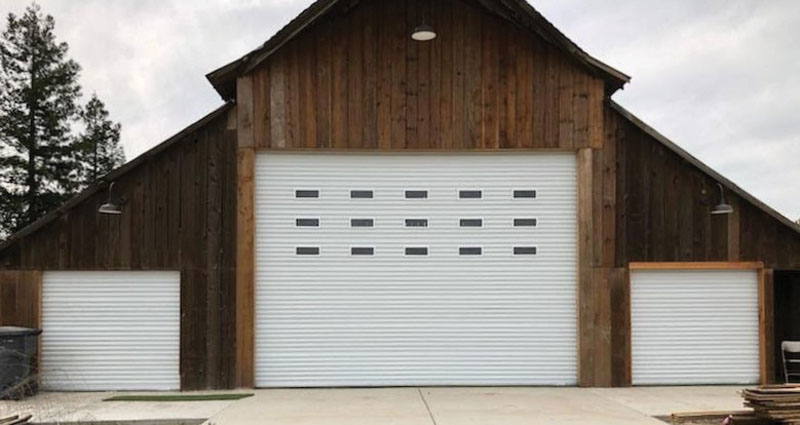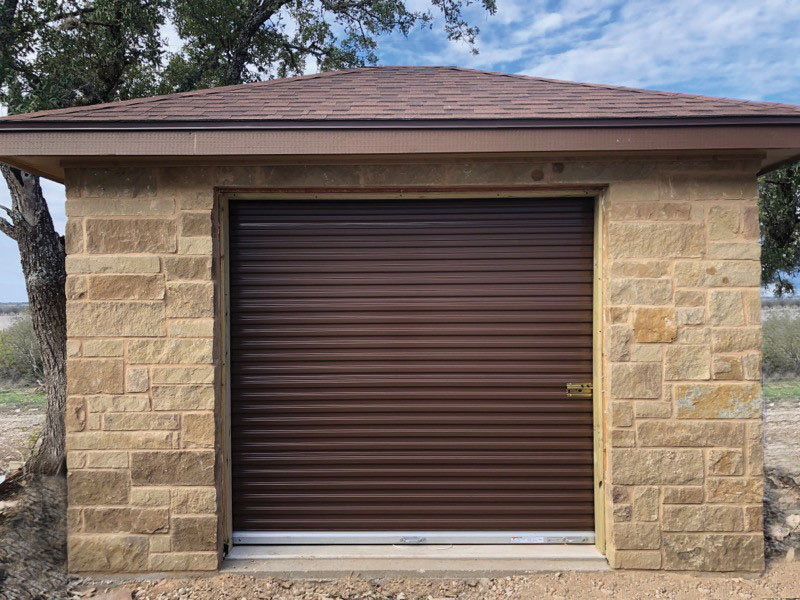 When it comes to commercial doors, Janus has every model, size, and option in the book. Our doors are designed with spiral barrels for superior strength, tension holding devices, and factory lubricated springs for protection and smooth operation. This means fast and simple installations, long lasting and easy-to-operate doors to help you get projects off the ground as quickly as possible. With over 30 colors and lead-free options to choose from, you have the opportunity to make your roll-up door selection uniquely vibrant.
When you partner with Janus, you're partnering with a company that takes your project seriously and you can expect an expedient and thorough experience from purchase to installation. RB