website: www.everlastroofing.com phone: 888.339.0059. 20 Gold Keys Won
Everlast's vision of offering premium metal roofing goes beyond its products; it starts with its customers. Therefore, developing customer relationships based on trust and dedication to ensure satisfaction is one of their most valuable commitments. In addition, they strive to encompass a company culture that parallels their vision; and that every experience with Everlast is pleasant.
Recently, Everlast Roofing, Inc. asked a high-quality construction company committed to providing the highest level of service to their clients in Central Michigan; what was the defining factor in their decision to use Everlast Roofing products when constructing their buildings?
"We rely on the relationship of our vendors, and that is why we choose to do business with Everlast Roofing. The quality of the Everlast II panel that we have come to expect has exceeded our expectations since we decided to give Everlast an opportunity in 2020 to earn our business".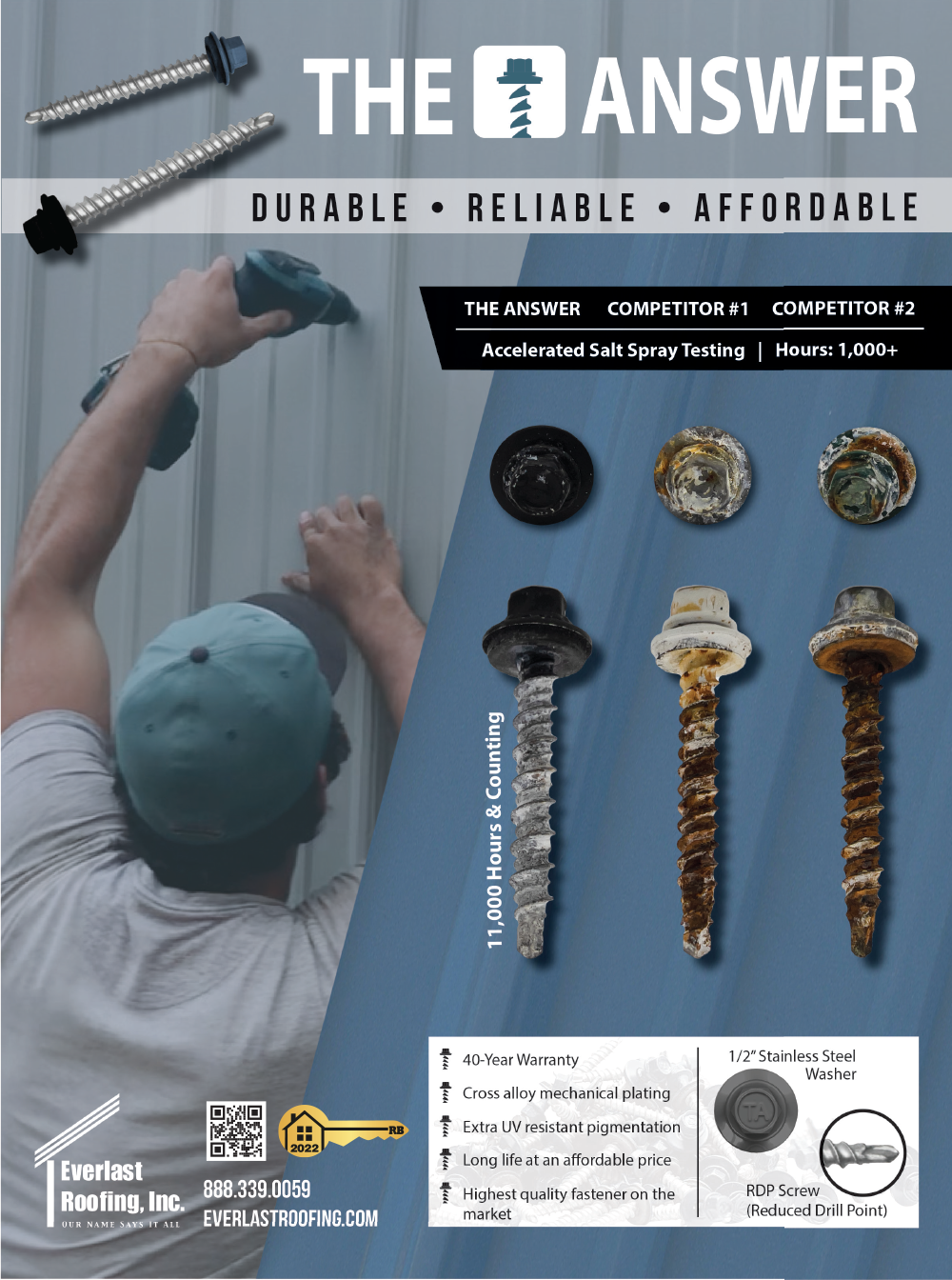 As a company that holds customer relationships as meaningful as its roofing components, Everlast is genuinely unmatched in innovation. An industry leader, Everlast Roofing, Inc. prides itself on quality metal roofing and siding products for agricultural, commercial, industrial, and residential building markets.
Everlast's Next Generation adds even more corrosion resistance to the market with their AZM®. This technology introduces magnesium into the zinc-aluminum coating, allowing the magnesium to react with the aluminum activating sacrificial characteristics not previously present, resulting in a product that provides self-sealing protection.
Combining new technologies with over 50 years of proven excellence, their exclusive paint system, tested in locations across the globe, makes them confident they surpass all other prepainted steel in terms of consistency and durability. Roll forming using the revolutionary CECI® enhancement seals the cut edge of your metal panel, allowing even more protection from both natural and commercial corrosion elements. As a result, you will rest easy knowing Everlast's panels are stronger and more durable, ensuring your roofing and siding last.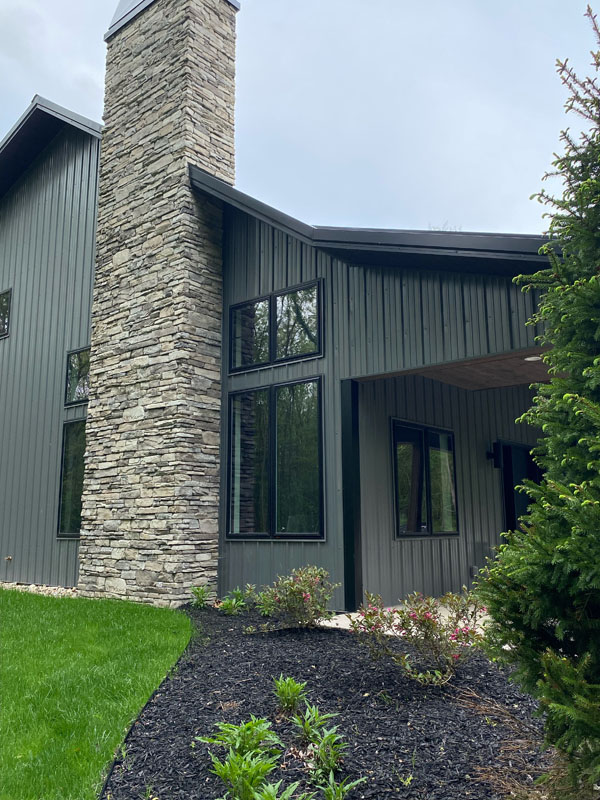 "The Everlast Packaging allows us to maneuver the product on the job site easily. In addition, the level of service is impeccable with multiple trucks per week and quick turnaround out of Everlast Roofing's plant located conveniently to us in Howe, IN."
"The quality of the product, the level of service, and consistency that Everlast provides have allowed us to grow our business and feel confident that we have a strong partner with the strongest panel in the industry to back our reputation."
Everlast has received Rural Builder's Gold Key of Excellence Award for twenty consecutive years, starting in 2003, for product quality and service excellence. Offering products to the agricultural, commercial, architectural, and residential markets, Everlast Roofing, Inc. looks forward to partnering with you on your next building. For more information on the quality craftsmanship provided day-to-day, please call (888) 339-0059. RB