Malco Products is a 70+ year leading developer and manufacturer of high-quality, innovative tools for the building trades that sets the standard for efficiency, quality, and safety.
Malco offers a variety of versatile and built-tough tools for rural builders, including its new line of premium metal-bending products for roofing and flashing. The line is designed with trade professionals in mind and with one goal — making jobs faster and easier.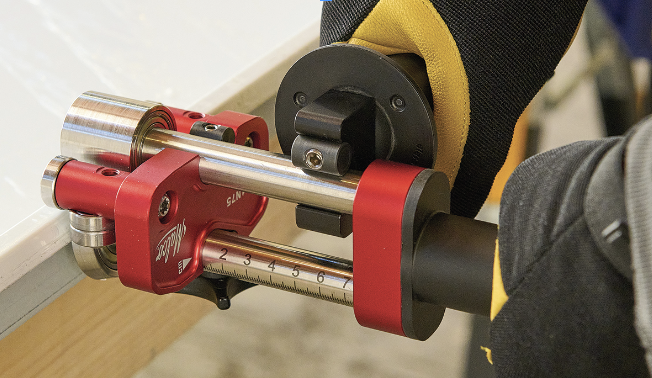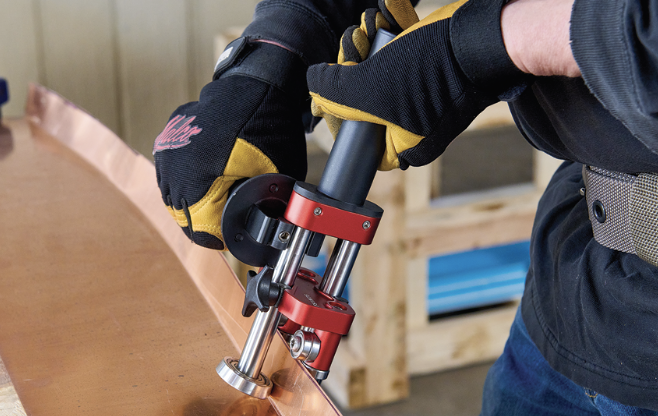 Metal Benders
Metal Benders by Malco are the first product available in the company's new line of metal roofing tools. With the ability to form 0°-100° bends on straight or curved panels of any length on the jobsite, this tool allows trade pros to get the job done more efficiently, eliminating the need to wait on wholesale rollformers. Metal Benders by Malco are designed for bends on flashing, roofing details, standing seam and exposed fastener metal roofing.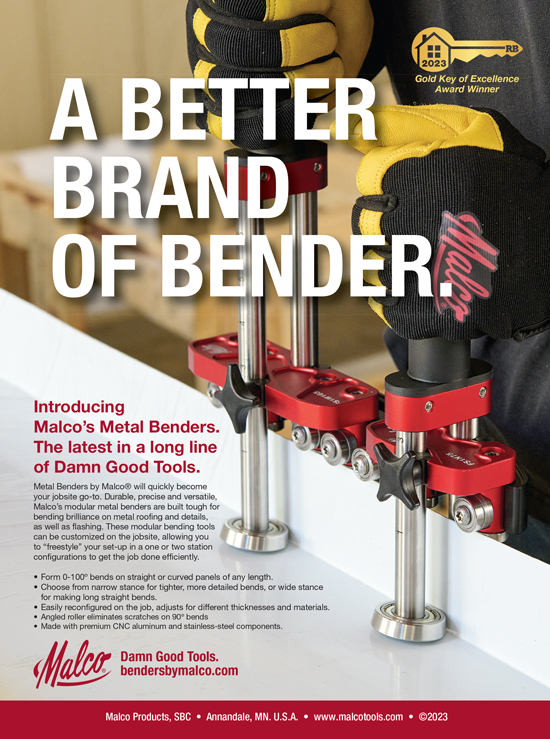 Narrow bearing stance models follow curved panels easily or form straight bends when needed, and wide bearing stance models provide more control for straighter bends. Both variations may be paired with a connector for a modular experience, allowing trade pros to "freestyle" their set-up, in a one or two station configuration.
Additionally, the benders allow for flexibility on the jobsite by allowing the user to adjust the rollers for different thicknesses and materials. The rollers can be customized by replacing the angled roller with the optional 2mm radius roller to allow for "softer" bends for materials like copper, zinc, and aluminum which can have problems with tighter bends.
Metal Benders by Malco also include exclusive features like the angled roller to avoid scratching the material on a 90° bend — something most current benders on the market don't have.
Malco's Metal Benders are made with premium components, offer quick setup, and are lightweight and highly portable, with a removable handle for compact storage.
With the growth of rural building, trade pros need quality tools that get jobs done efficiently, without sacrificing quality or safety. That's why Malco is focused on providing innovative, specialized solutions for the industry. RB
For more information, visit www.malcotools.com.