Steel Dynamics' Flat Roll Group has proudly accepted its 10th Rural Builder Gold Key award and is more committed than ever to rural, farm & ranch construction markets.
Steel Dynamics offers a full array of finished steel products, making the supplier a one-stop shop for the construction market. The company offers painted coil products in a range of widths from 36 to 72 inches, including Galvanized steel, Galvalume®, and Galfan®.  The Flat Roll Group also offers an acrylic overcoat option and boasts a yearly capacity of 1,000,000 tons of engineered, painted steel. Answering market demand while exceeding customer expectations is a tall order … one that Steel Dynamics has been getting done on painted steel since 2003.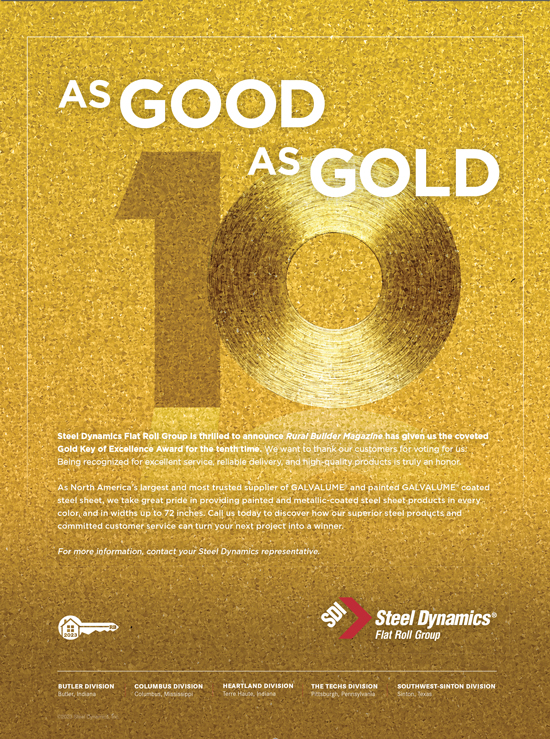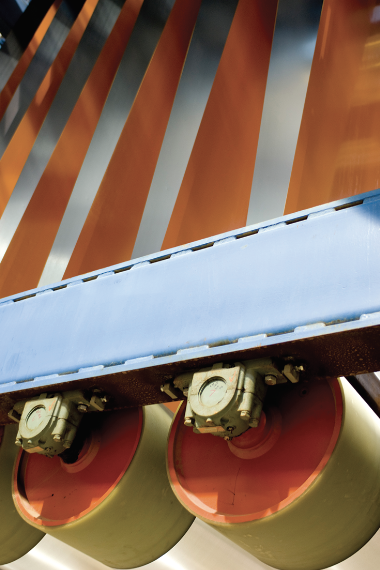 Brian Smallwood, SDI Market Manager – Construction, stresses that the company is interested in more than selling. Steel Dynamics is literally building a future within the industry. "We are driven now more than ever to serve rural markets. This Gold Key comes at a time when long-term demand for residential and commercial construction is growing and we're investing heavily into the industry. Replacement roofing is a huge part of that, as is the market share growth of metal roofing."
The Flat Roll Group boasts the four most modern coil-coating paint lines in North America, but that number will increase to six after the company completes startup of its next major coil painting investments in Sinton, TX and Terre Haute, IN.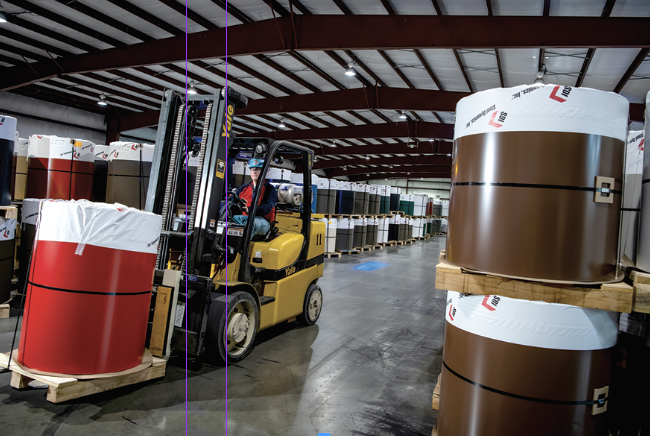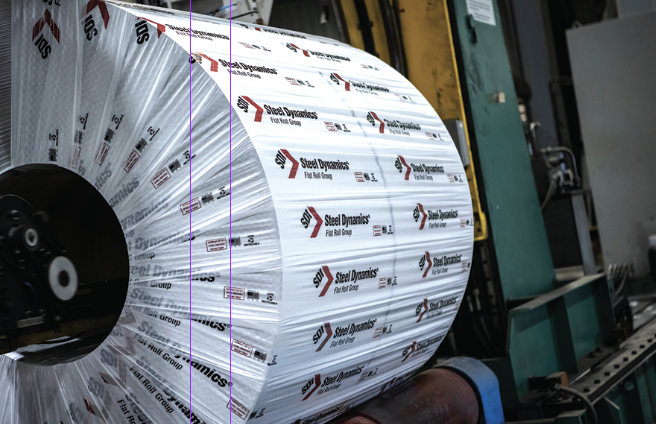 Smallwood thanks all who voted for Steel Dynamics this year, "We are grateful to our customers for trusting us with your projects. We have some exciting expansion and product development initiatives coming to fruition, that will further enhance our value in the rural construction marketplace. We appreciate your business and look forward to growing together!" RB