Triangle Fastener Corporation is pleased to announce the availability of the ZAC® Zinc Alloy Cast Head on their patented PANEL-TITE® BURR BUSTER® Metal-to-Wood screw.
The ZAC® zinc alloy cast head is one of the most-recognized long-life heads in the industry and provides superior corrosion protection in the harshest environments.
These screws are compatible with Aluminum/Zinc coated steel like GALVALUME® and ZINCALUME® and can also be used with aluminum panels and trim. The ZAC head will never red rust!
• The ZAC head eliminates galvanic corrosion between the head of the screw and the panel. NO RED RUST ON THE HEAD…EVER!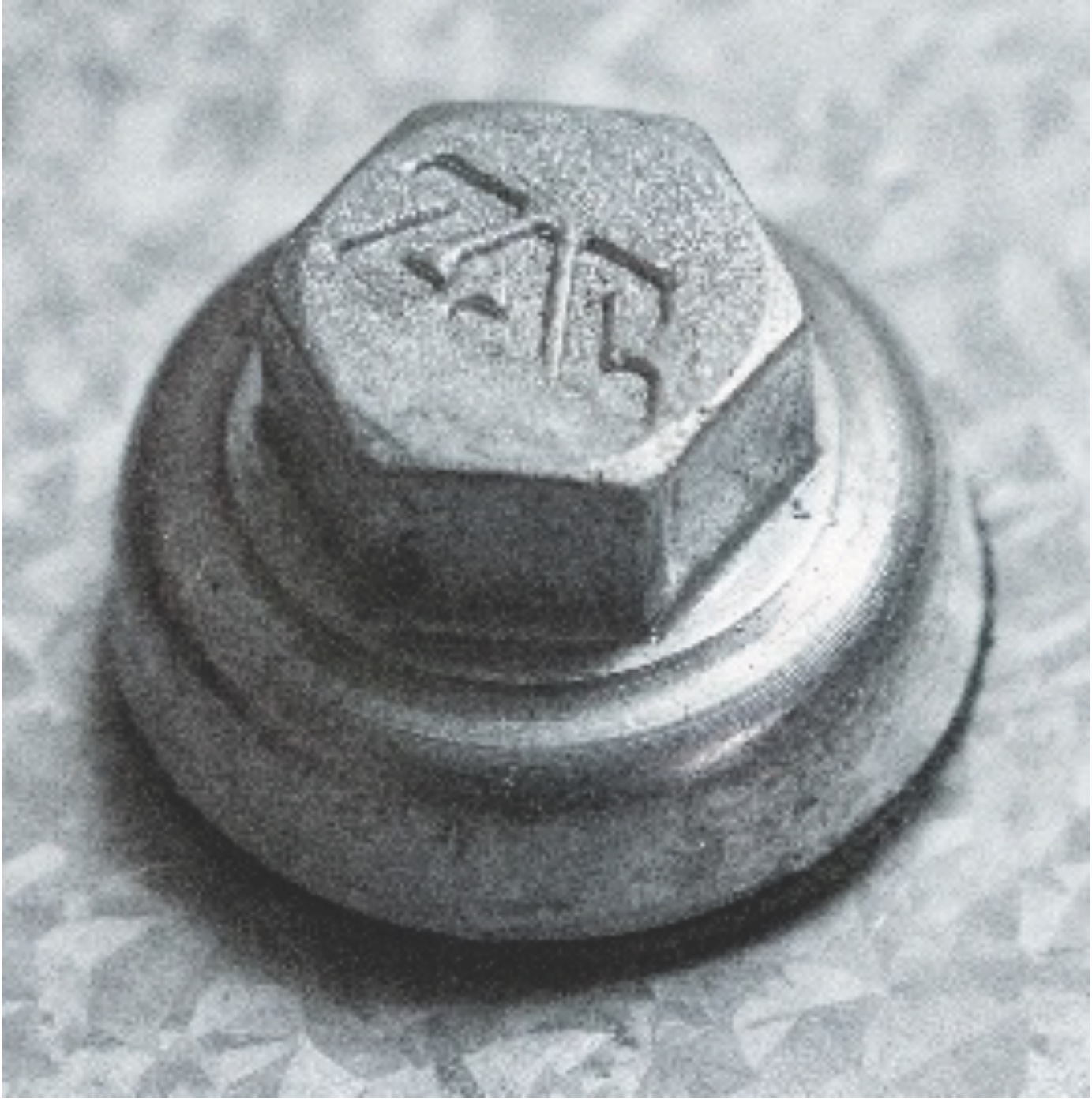 • The innovative PANEL-TITE BURR BUSTER provides fast penetration, minimizes burrs, and increases resistance to screw back-out.
• The shank of the screw is protected with TRI-SEAL® 1,000 hrs. salt spray coating that provides over 13-times more corrosion protection than ordinary metal-to-wood screws.
Triangle Fastener is a leading provider of standard and specialty fasteners, sealants, and tools for metal construction industries. They have 23 locations and can provide job-site assistance, fastener recommendations, and product development.