3 Stories of Success; 3 Stories of Workforce Expansion
When women are encouraged and helped along the way by others in the industry– and even just given a chance–the industry wins. There are more workers in the workforce and their successful example encourages more women to enter the trades. The more the workforce expands, the more qualified help there is for everyone.
When Women Help One Another, We All Win
By Vadara
Representation Matters
When women in the building trades tell their stories, it opens a new realm of possibilities for girls and women everywhere – while working toward lessening the impact of the labor shortage. Young women need to see other women working in the building industry, to exemplify the possibilities that the field has to offer. Without this type of representation, careers within the industry are not likely to be on women's radar.
A Valuable Partnership
As a female business owner in a male-dominated field, Marylene Briere, a French-born interior designer, and stone fabricator, attests that her business would not be here without help from other women in the industry. Briere's story is nothing short of the American Dream, as she moved to the US with $400 in her pocket and a dream that she held since visiting stone quarries in Italy as a child. She studied and perfected her craft for many years until she started her own firm.
When Briere first opened the doors to the Alpharetta, Georgia-based A Touch of Stone (ATOS) in 2004, she felt confident that her experience and passion for working with superior building materials like Vadara Quartz and natural stone would carry her through. However, she had no idea that the help of other women would be integral to her success.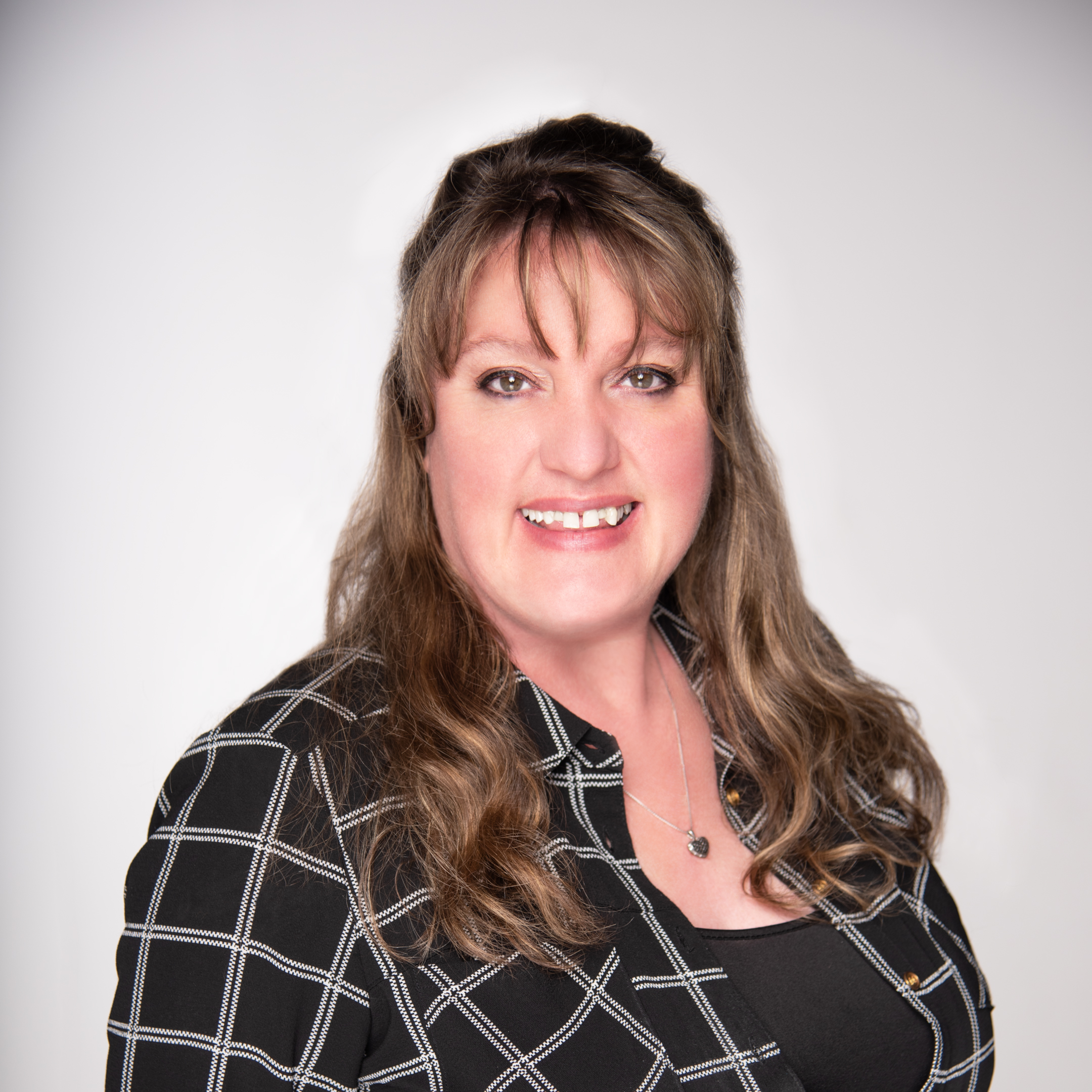 When sourcing materials for her first project, Briere met Jill Morris, the sales manager of the surfacing supply center. Upon learning the size of the project, Morris immediately realized that Briere would need some help to complete the job. So, she spoke to the company's owner, and they extended Briere a $10,000 credit line for the materials. Briere was delighted by the gesture because it allowed her to start her business without as many up-front costs, and it helped form an invaluable professional relationship.
Just three short months after opening ATOS, an accident occurred that damaged most of the inventory in the warehouse. What would be a crushing blow to most businesses was especially devastating for a new small business. When Morris heard about the incident at the ATOS warehouse, she immediately empathized with her situation. Morris once again decided to advocate on Briere's behalf to the owners of the surfacing material company. What resulted would further solidify their relationship. Briere maintains that without the help from Morris, her business may not have survived the incident.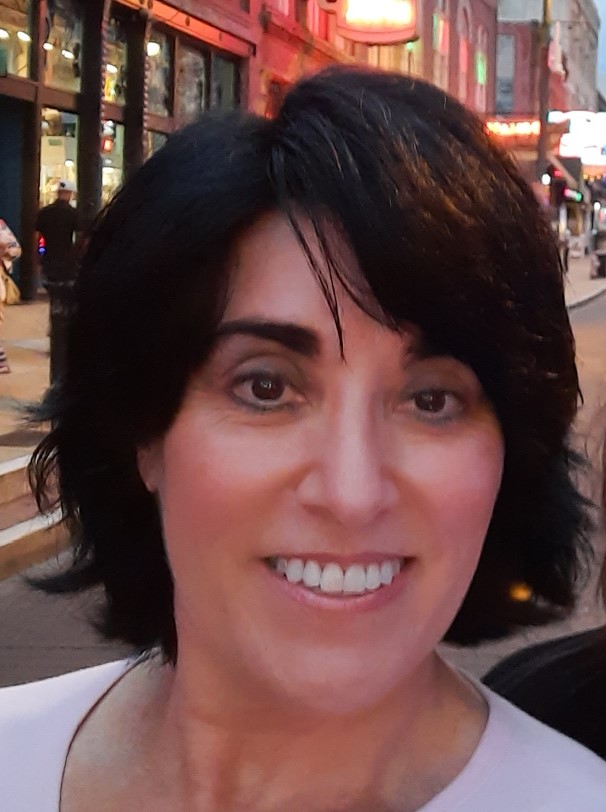 A New Beginning
In 2009, Morris and her business partner Martha Roberson decided to open the surfacing material import and distribution company, Granite Group International (GGI), located in Villa Rica, Georgia, when the company they formerly worked for closed its doors. Though it was difficult, their passion for the surfacing material industry and the relationships they had built over many years helped them push through the hardships of starting a company. For Briere, supporting the new venture was a no-brainer; after all the support Morris had given her when she was beginning ATOS, she was eager to return the favor. Morris and Roberson developed their business through creating partnerships with their customers like the one they developed with Briere. Although Morris has since retired from GGI, Roberson and Briere still work together, and their businesses are going strong.
_________________________
Give Women a Chance and Double the Employee Pool
By Linda Schmid
Deanna Steward was not following a calling when she took a job as a truck driver many years ago. She was a single mother who needed a job and as she says, "What can a woman do to make a decent living without college or a husband to help unless you go into the trades?" The job involved local, short hauls thereby allowing her to be home with her daughter at night.
Through the years, Steward has been treated unfairly at times. "I've worked in places where I was blatantly paid less than my male co-workers and treated like a second-class citizen. As far as co-workers go, at least 3/4 of them were decent; there are always a few that will give you a hard time," she said.
Surprisingly, there were a few customers who made comments, like, "they shouldn't send a woman to do a man's job." However, such comments were not reflective of Steward's work; she has always equaled the work that men in the same position do.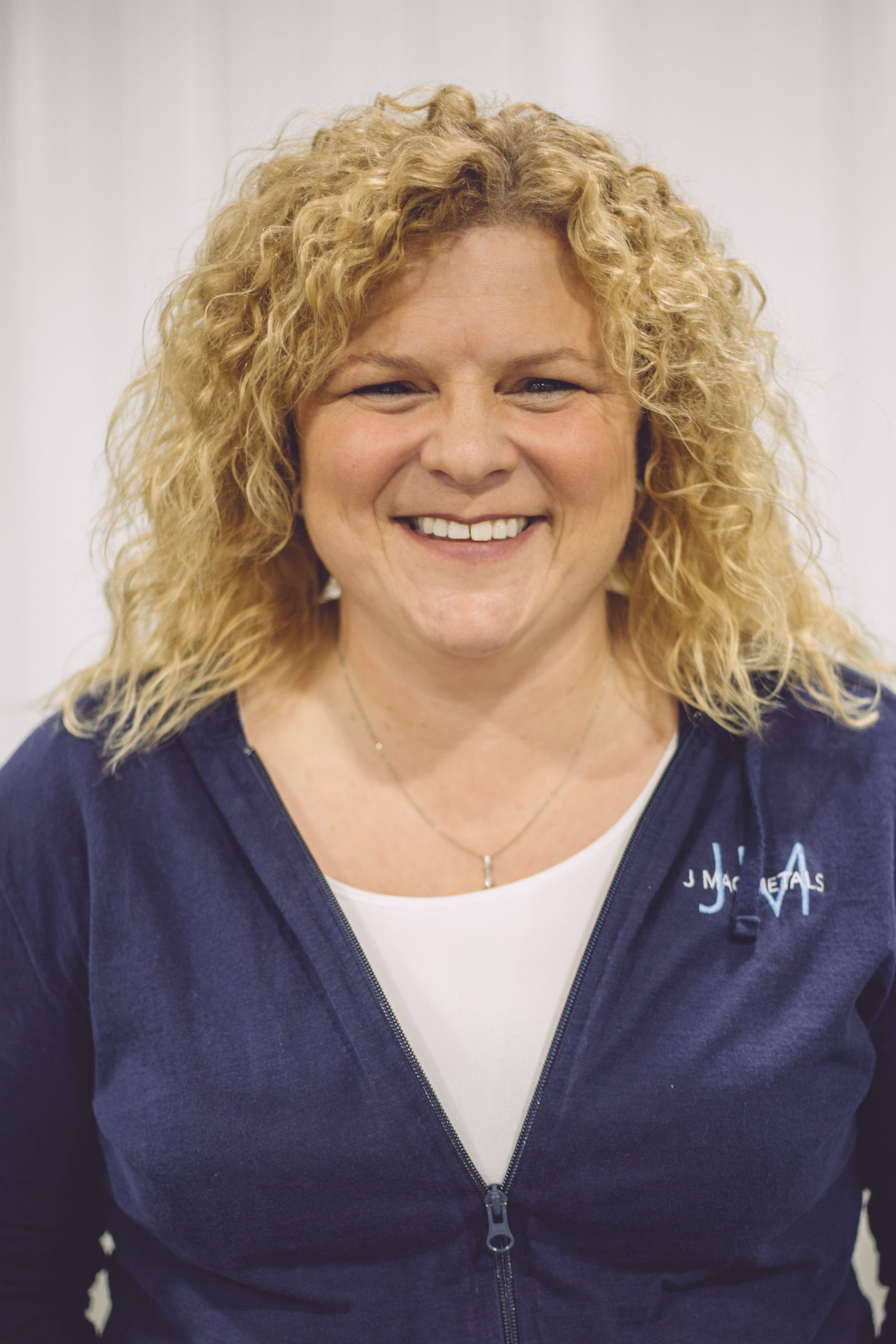 The story changed when Adam Baze hired her to work at JMac Metals. She felt that she was treated as an equal and she was paid more money up front than she'd ever made, so she felt fortunate to get the job. Further, she says that Baze is a good boss, allowing her to do her job without micromanaging.
Baze for his part says that Steward is a great employee; she communicates well with the customers. "Some of them would complain if she wasn't on her normal truck route." He also says she can take care of herself. When a co-worker gave her a hard time, she reported the incident to Baze who said he would talk to the employee, but Steward said, "Don't worry; I already took care of it. I just wanted you to know what happened."
Steward has moved into the sales department; she needed to make a change to a position that did not require so much sitting. In her inside sales position she is learning a lot about building products, computer skills, and office ettiquette. After 20 years, such a change is quite a challenge and requires her to develop a lot of knowledge and confidence. "I'm still in a traditionally male role," she maintains. "I am the only female employee here."
While Steward finds respect with her co-workers in her current employment, she does have some advice for women going into male-dominated industries. "You are going to have to put up with a lot of sh*t, so you have to have a strong spine. Crying doesn't help."
Steward says that in her experience, younger workers are more open to women in the workplace, which seems to be borne out by Baze who says that he is open to hiring more women for positions that are traditionally done by men. Baze said, "It doesn't matter whether you are a male or a female; what matters is whether or not you can do the job."
Looking Ahead
As we stare down a growing skilled labor shortage, it's vital to highlight the opportunities for women in the building trades. And women can take some sage advice shared by Briere: "Always keep your eyes open to any opportunities – you could be one meeting away from changing your life." She went on to state, "Don't back down from a challenge and don't be afraid to try a new one, but at the end for the day, don't forget to have fun."
To find women to fill your job openings try: https://womensjobline.com or https://www.apprenticeship.gov. There are also regional groups to be found such as: https://www.itabc.ca/overview/info-employers in British Columbia and https://newventuresmaine.org in Maine. You might also check with your local or regional technical college. RB