By Tracy Daves, Director of Design & Marketing at Shaw Floors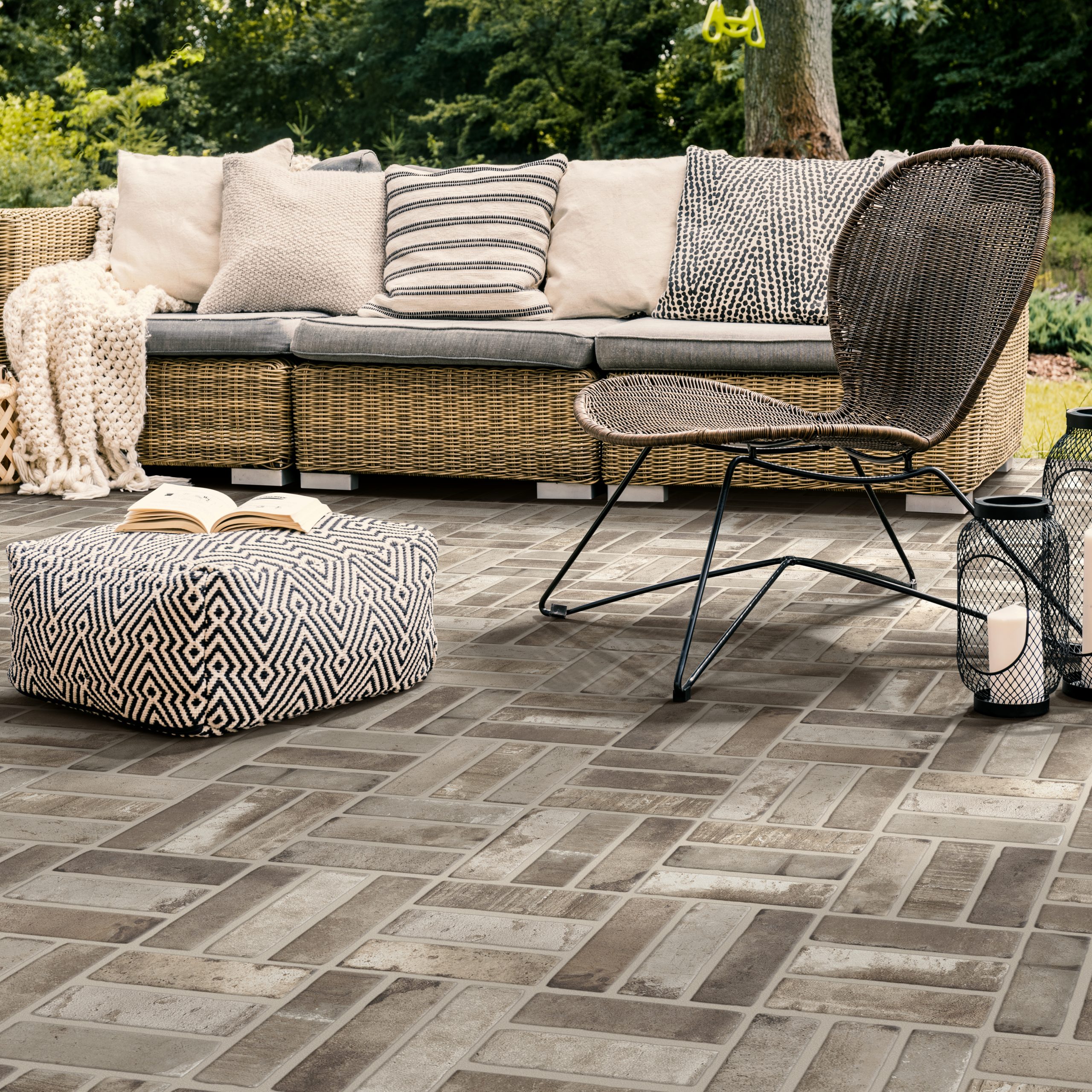 Lifestyles have changed over the past several years. Whether living or working in the city, suburbs or countryside, our homes, workspaces, gyms and other spaces continue to evolve to adapt to re-envisioned lifestyles. This evolution encompasses new construction projects, in particular. As such, helping your clients choose the right flooring is the foundation to creating spaces designed to last and that homeowners or business owners will enjoy for many years to come.
A number of factors should be considered when selecting flooring for modern spaces. While flooring is expected to be beautiful, it also serves many practical functions—sound control, density, softness, and durability are just a few of the elements that matter when specifying flooring.
Floors today need to be designed for multifunctional living. While busy lifestyles are here to stay, there is no need to make compromises when it comes to flooring. It is possible to enjoy attractive floors that are also durable and comfortable to live on. A good flooring partner will provide a large selection of products that offer a robust mix of style, function, and performance.
Helping Customers Decide on Floors for Every Project
Hardwood flooring is a timeless choice that brings charm and style to a variety of spaces while boasting longevity. Fortunately, with the introduction of products designed with splash-proof technology, it's no longer necessary to shy away from installing hardwood in areas such as kitchens. In fact, hardwood flooring has become one of the more popular choices for kitchens, especially in open floor plans. Helping a customer to choose hardwood is a smart choice as it adds value to a structure.
It's important in all flooring applications to consider durability and performance characteristics, especially in homes with kids and pets, and in agricultural and other workplaces. Today, it's possible to get the organic look of hardwood in products that also resist water and dents. Additionally, vinyl and laminate flooring are typically easier and faster to install than hardwood flooring, which saves time and money.
For added design versatility, tile and stone options offer classic appeal that will endure over time. Well-suited for floors, along with statement backsplashes in kitchens and bathrooms, tile and stone products are available in a range of striking patterns and trend-forward and classic colors—bringing elevated style to any space. This is especially important in the bathroom where people are looking for rest and relaxation.
When it comes to comfort, nothing compares to the feeling of a soft carpet underfoot. Carpet adds an element of warmth and peace that is perfect for bedrooms and offices. In addition to its inherent cozy factor, nylon and high-performance polyester carpet selections are designed for longevity. Ideal for rural homes and offices, nylon carpet is treated with stain-resistant technology, protecting against spills and staining. It is also engineered to resist abrasion, fraying, crushing, and matting, helping to ensure that the carpet maintains its looks and comfort over time.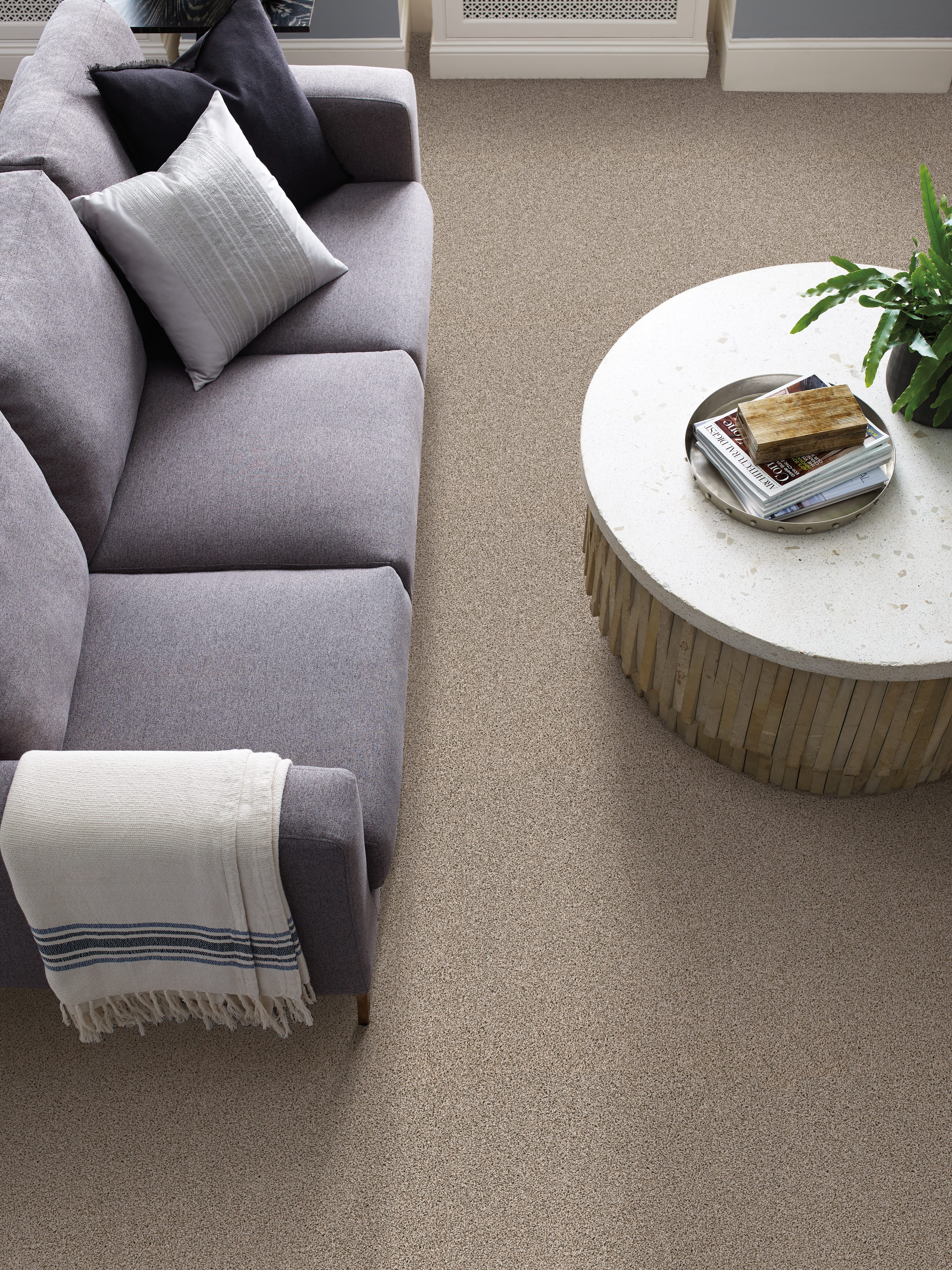 Pet owners don't have to miss out on the comfort carpet provides. Many of today's carpets are designed specifically for households with pets. These options feature high-performance polyester and nylon to help prevent fading along with elevated stain and soil resistance and the ability to repel pet hair for easy clean-ups. 
As more people are working from home, sound control matters more than ever before. Whether a "cloffice" (office in a closet), a desk in the bedroom, or even a new addition to the home, it is crucial that home offices are designed to minimize distractions. Carpet muffles sound, helping to mitigate unwanted noise so that people can work in peace.
In addition to selecting the right flooring for homes and offices, it's important to consider flooring for workshops, barns, and other common rural buildings. In these types of applications, commercial-grade products could be the best option.
Choosing the Right Flooring Partner
It is advantageous for builders to work with a business partner that sells all product categories and flooring accessories, enabling the builder to access everything needed for a project—including installation and aftercare—from a single source. Floor prep products, cushions, adhesives, trims, and cleaners are just a few of the essential items that a large supplier offers, providing a one-stop shop for flooring installers.
Whatever the project—a new home build, garage gym, office space, workshop, or barn—choosing the right flooring solution for each space will ensure the longevity of the flooring investment. From the product selection process to installation to aftercare, a world-class flooring provider will have every step covered with support along the way to make projects easier throughout the process.
Commitment to Sustainability
Sustainability and wellness are more important than ever, especially when it comes to a home. Check out your flooring partner's commitment to keeping homes, health, and the planet a priority. Homebuyers will have the assurance that all products are backed by health and sustainability certifications, enabling them to make the most informed and health-conscious decisions possible, resulting in valuable peace of mind.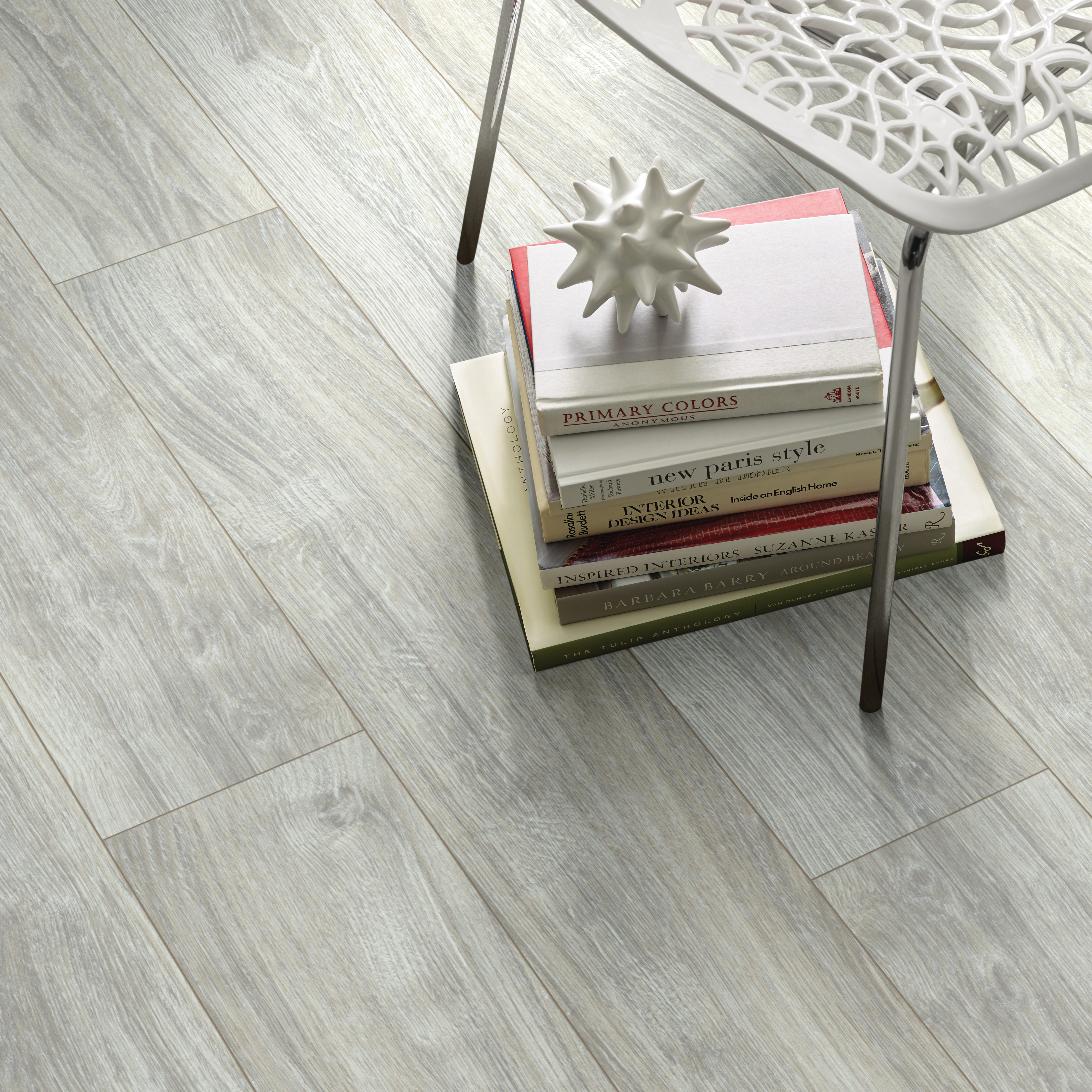 The Importance of a Customer-Centric Culture
Flooring is one of the most important surfaces in any structure, suffering more wear and tear than most. That's why choosing a partner that delivers customer-centric service each step of the way is critical.
In addition to offering attractive products, it is also essential that a flooring partner is always innovating to provide trend-forward designs that are not only sustainable but also promote health and wellness. Pay attention to whether the products you consider purchasing are backed by a team available to help identify solutions when challenges arise. They should be ready to extend expert guidance and the support needed for seamless installation, and they should be able to offer advice on long-term care—for any project.
Well-designed flooring is more than beauty and durability. It's about providing the solutions that today's customers desire. RB
Tracy Daves is Director of Design and Marketing for Shaw Floors for the East Coast.