Buildings of all kinds—including homes—are a significant source of greenhouse gas emissions. In fact, homes account for nearly 40 percent of carbon pollution in the United States, according to the U.S. Green Building Council. Because of this, Zero Net Energy (ZNE) homes have become more popular with builders over the last few years. ZNE homes generate as much clean, renewable energy as they consume, thus having a "net zero" annual energy impact.
The Propane Construction Incentive Program was developed by the Propane Education & Research Council (PERC) as an opportunity to encourage more builders and remodelers to incorporate clean, reliable propane into their projects. The Incentive Program awards qualifying and selected construction professionals a monetary incentive for building or remodeling homes using propane appliances in exchange for sharing their data and insights regarding their propane use. To be eligible, a construction professional must meet all program requirements and the home must include at least one of the required propane appliances.
Todd Fitzgerald is a builder and owner of Father & Son Construction in New Hampshire. He's been building homes for 30 years and has participated in the Propane Construction Incentive Program since 2018.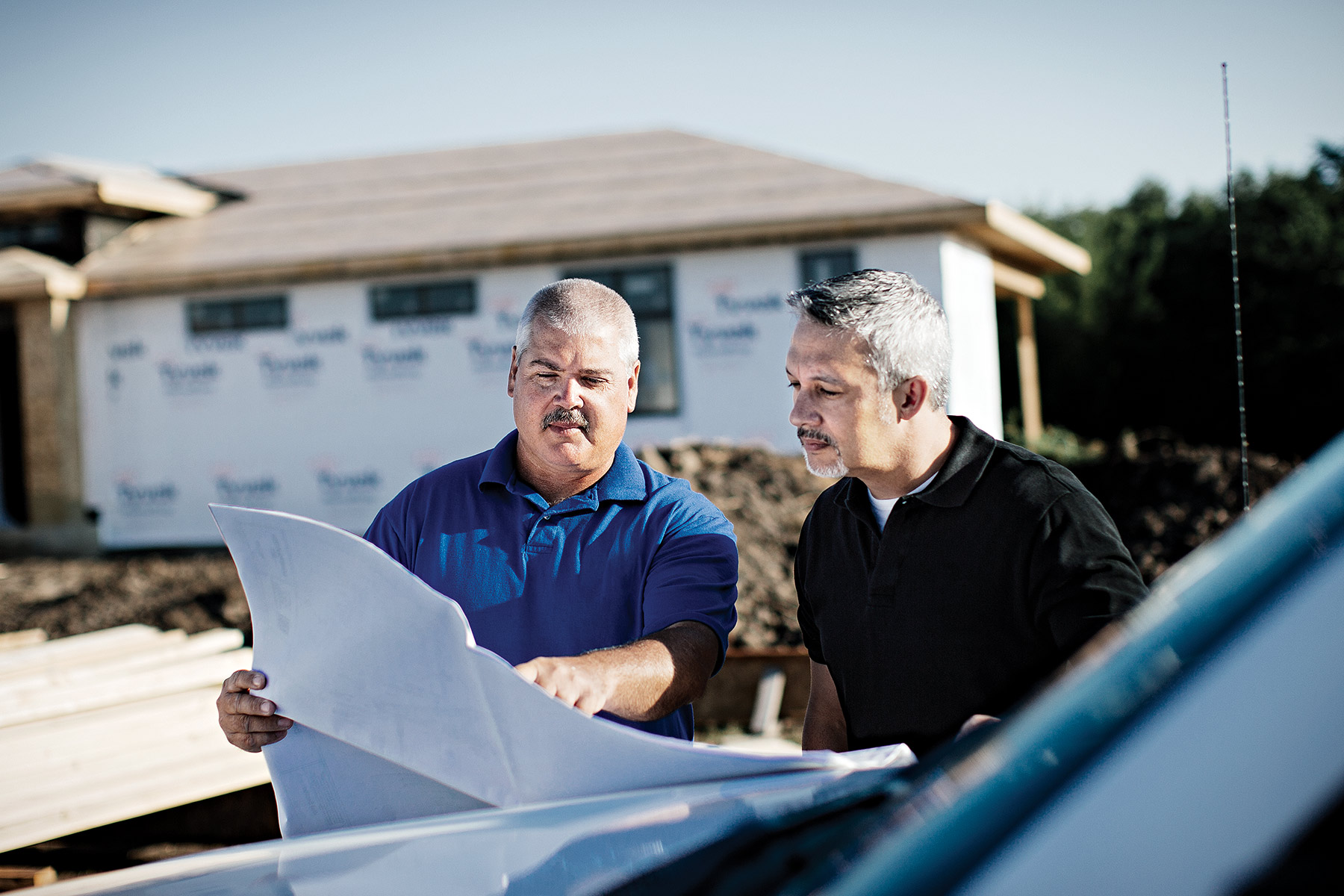 "Building and living in a sustainable home is growing more and more important to my customers, so that makes it part of my job, Fitzgerald said. "When we're out building and we can use propane, especially through this program, we do it."
One way to reduce emissions and help homes achieve ZNE status is by installing propane-powered appliances—and PERC makes that easy through its Propane Construction Incentive Program. In fact, the 2021 program resulted in the elimination of seven million pounds of carbon dioxide (CO2) in more than 950 homes across 33 states.
Eliminating seven million pounds of carbon dioxide is a huge win for the planet. It's equivalent to eliminating greenhouse gas emissions from:
• 684 gasoline-powered passenger vehicles on the road for one
year.
• 7,881,367 miles driven by an average gasoline-powered
passenger vehicle.
• Charging 386,233,234 smartphones.
• Total energy used by 400 homes over the course of one year.
Many people believe an all-electric home is the only way to reduce or eliminate carbon emissions. But electrifying everything is not the answer, instead builders need to consider a strong energy mix in the homes they build, and that energy mix should include propane. It will take decades and cost trillions of dollars to expand the country's electricity grid to be able to electrify everything. Not to mention, most U.S. grid electricity is produced by burning natural gas or coal. Propane is an immediate solution to accelerate decarbonization, and the findings from last year's program show that impact.
In 2022, the Propane Construction Incentive Program offers an impressive $1,050,000 in funding and has budgeted to keep the program going for 2023.
The program offers a baseline incentive of up to $1,000 to builders or remodelers who upgrade to propane appliances in a new build or a remodel. To qualify, at least one of these propane appliances must be installed:
• $500 Incentive: boiler, furnace, hydronic air handler, combi
boiler (not a heat pump).
• $300 Incentive: water heater (tankless or storage tank).
• $300 Incentive: hybrid heat pump with propane emergency
heat.
• $100 Incentive (per appliance): cooktop or range, clothes
dryer, standby generator, fireplace or gas Log set, and/or
propane gas piping for outdoor equipment.
"Participating in this program means there is extra money coming in to offset costs, which is really good," Fitzgerald said. "Plus, it's easy to sign up. I choose propane over other energy sources because it's efficient and clean. It's good for the environment, and that's important to me and my customers."
Adding propane performance to homes is a win/win for builders and their customers. When they participate in the Propane Construction Incentive Program, builders help to further reduce greenhouse gas emissions while satisfying customers. RB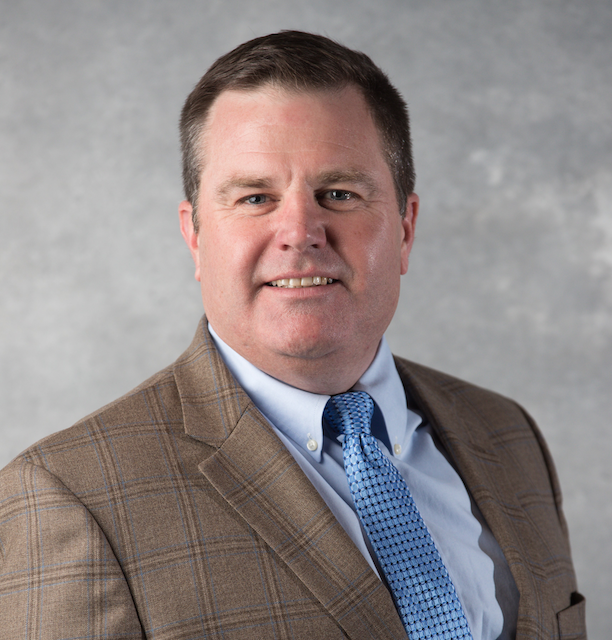 Propane.com/ConstructionIncentive.
Bryan Cordill is the director of residential and commercial business development at the Propane Education & Research Council. He can be reached at [email protected].