By Linda Schmid
Insulation is an important part of energy efficiency; the more the flow of air is regulated, the less energy is required for heating and cooling. Structural Insulated Panels or SIPs are a very good choice in that regard. They are very large panels, up to 24' long or tall dependent on how you install them, with solid cores that can be used for walls, roofs, and floors. These panels feature insulation sandwiched within a solid, structural material such as OSB. Placed continuously on the envelope, they help make the building airtight according to Becky Susan, Marketing Director at Premier Building Systems.
Susan hears happy customer stories all the time. One example is the family with a Washington 2,600 square foot, 2-story home whose heating and cooling costs for the whole year were under $400. "SIPs test at 40-60% more efficient than fiber batt and have tested that way since the 70s," Susan said.
Making the building envelope efficient is important in getting to Net Zero, but it isn't the whole thing. Incorporating one or more forms of energy generation is important too. Solar panels, windmills, and geo-thermal energy generation are the common forms that owners incorporate into their buildings. 
There are other things you can do to move a building's energy consumption down Susan says. For one thing, changing the HVAC system can help. Some go from forced air to radiant floor heat or mini-splits.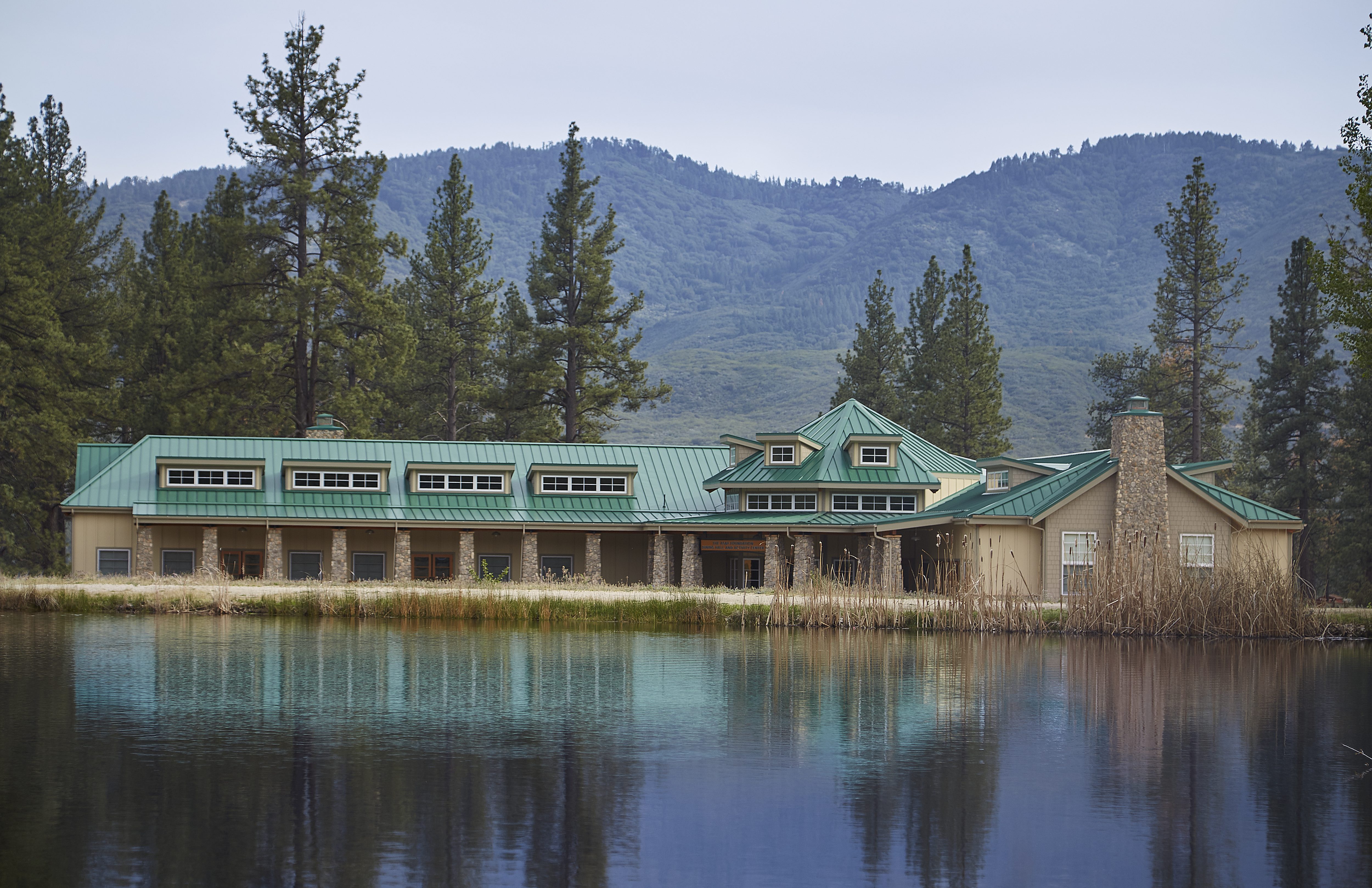 An important consideration to improve energy efficiency when working with SIPs is to plan in advance for the various tradesmen involved in the build. Know that in some cases you may have to educate tradesmen about SIPs. They feature pre-built electrical chases, which will likely make the electrician's job easier, but until the electrician or other tradesman is familiar with it, a new system can feel daunting.
Not only can SIPs help get your build to Net Zero, they reduce waste, using raw materials more efficiently as they are cut to suit thereby reducing your dumpster fees by 30%.
This product is can be very sustainable too. Premier brand sips are made with OSB board which is made from fast-growing trees. The OSB is enhanced with EPS or polystyrene which includes no chemical hazard for health or the environment; it's silica expanded with steam. EPS is completely recyclable too. New SIPs are made with around 10% reclaimed EPS.
When SIPs are well-joined at the seams, they can improve a building's air quality. EPS does no off-gassing and, of course, it helps keep outdoor air out. RB