Making a world of difference for over 60 years, Plyco Corporation thrives on servicing the construction industry and driving their customers' success. Building the best team has been the foundation to helping their contractor and distributor partners find the best products for their building projects. Plyco makes every effort to be the industry leader and resource for building components.
Providing the highest level of service, coupled with a wide range of products to fit industry needs, starts with its sales and manufacturing teams. With more than 500 years of combined experience in the construction industry, the group has been involved with almost every type of building project. The many territory managers and inside sales professionals are in daily contact with customers. They offer product knowledge with the backing of decades of experience and work with contractors and distributors from the start of the process, through planning a project, to the final installation of doors, windows, ridge vents and more.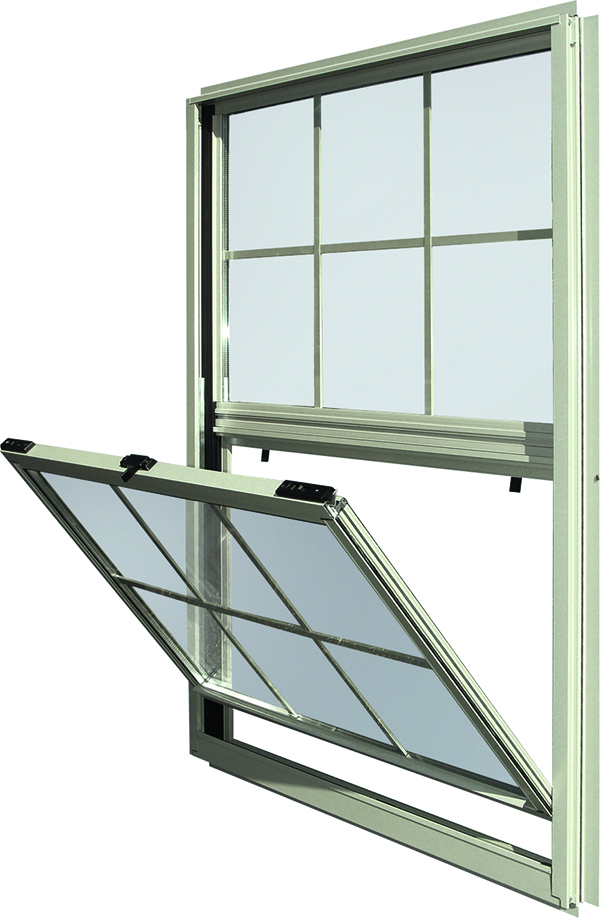 Plyco's engineering team focuses on product development and testing as a cornerstone for the company's continued promise for quality. The engineering team works to develop products that meet performance and functionality expectations. Plyco products consistently undergo rigorous in-house, as well as third-party, testing to meet required building codes, including strict Florida and Texas wind approvals.
Plyco proudly manufactures products in one of two U.S. facilities. This allows the manufacturing and engineering team to control product quality—the kind of quality that includes staying ahead of the curve on code changes and making sure products continue to meet or exceed code and performance standards.
Plyco is dedicated to bringing to market quality products for the post frame, metal frame and commercial construction industries. For more than six decades, Plyco has partnered with the construction industry to build the best products available. It's about the best products, the best customer service and the best relationships with its customers.
www.plyco.com | 800-558-5895 | Fax: 800-257-5926