The customer started out by looking for a company to aid in the design and construction of this project. The project required working with the local authorities and securing financing, and it took a year and a half before construction could begin. The project consists of office, storage, and some heated buildings. All of the buildings are by Wick and the mortarless block masonry is Moderra.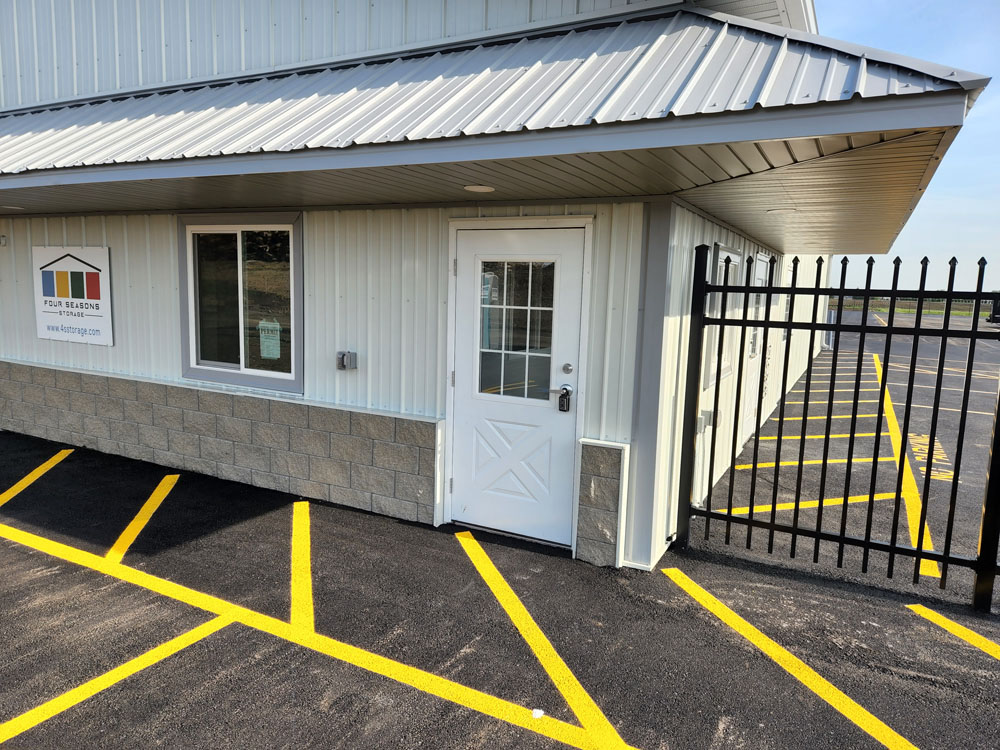 BUILDING PROJECT DETAILS:
Location: Shorewood, Ilinois
Builder: Wise Construction
Building System: Wick Buildings 
Doors: Trac-Rite
Walls & Roof: Wick Buildings
Insulation: Dr!pstop
Trusses: Trusswell Design, Wick Buildings
Mortarless Masonry: Moderra
Foundation: Concrete Slab
For more information: www.moderra.com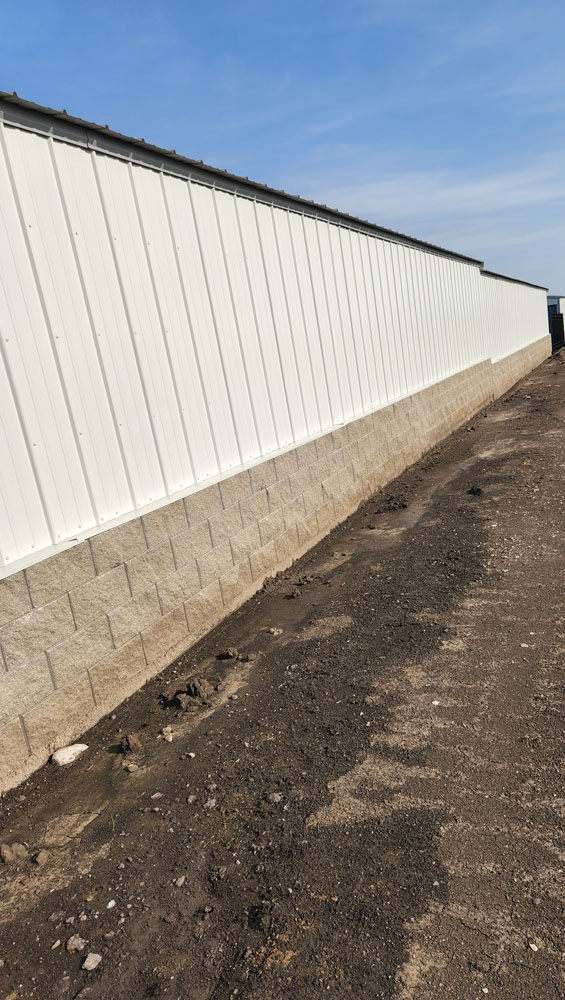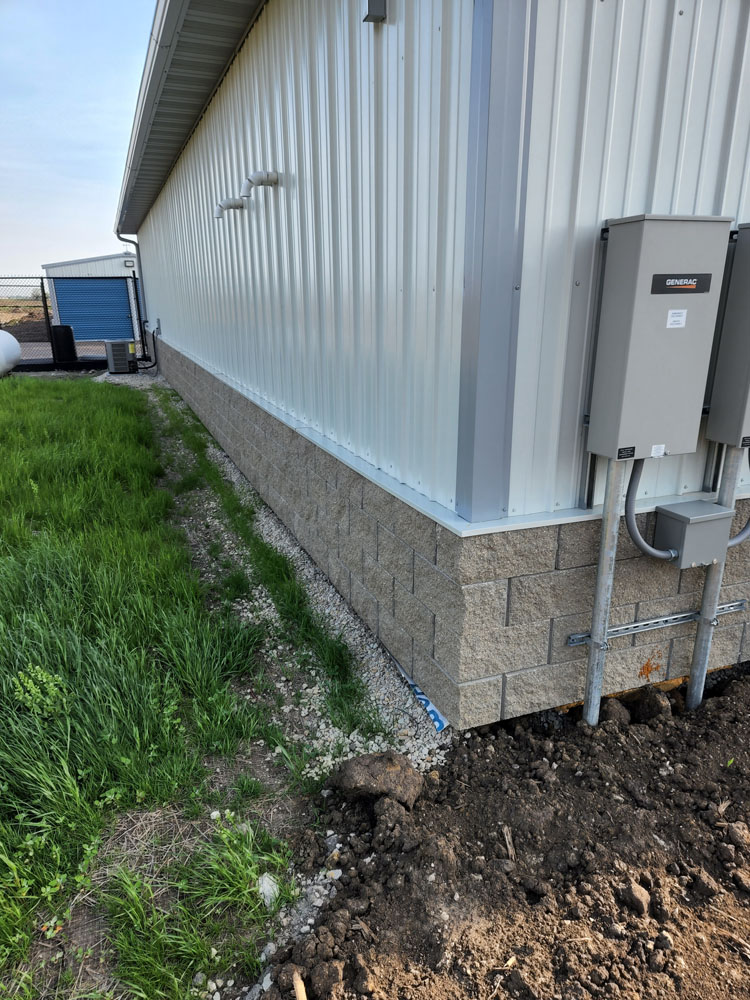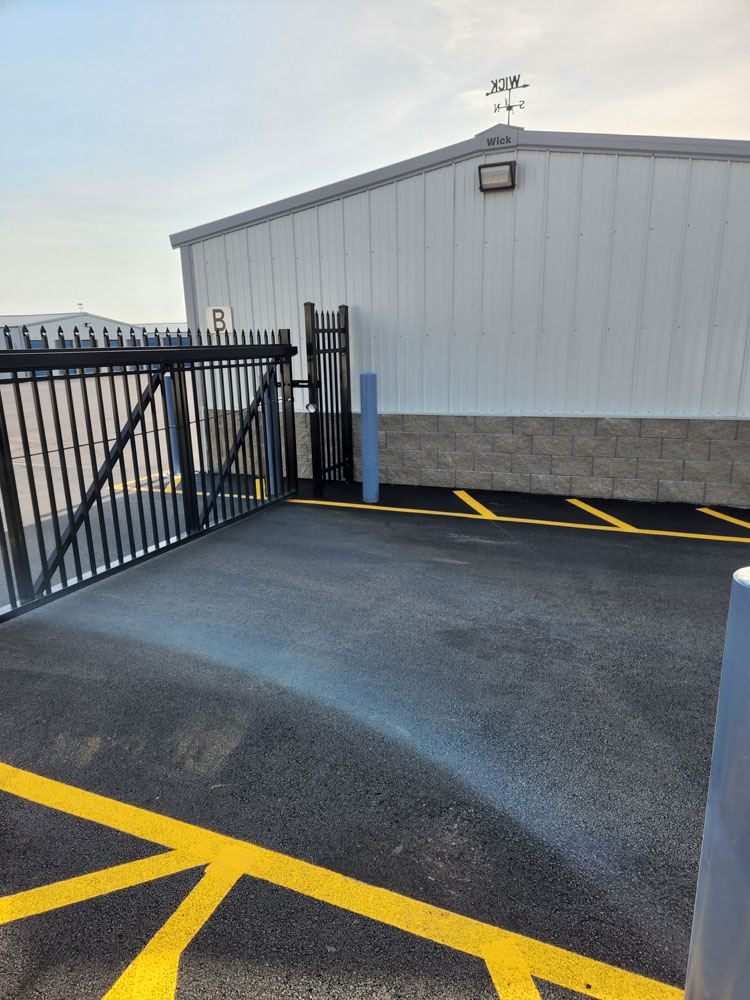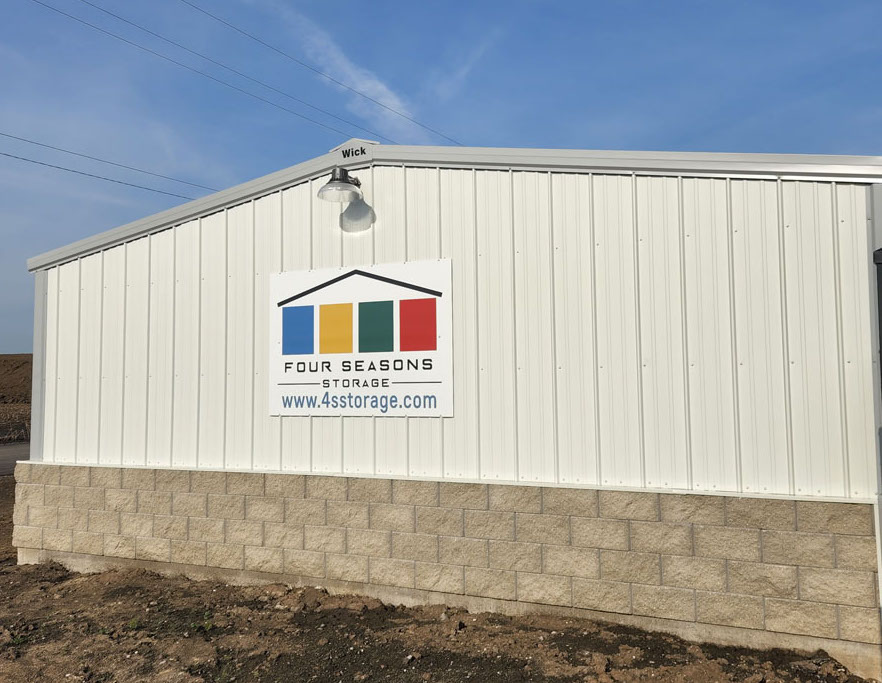 Hey Builders! Do you have a project you'd like published? It's free. Here's how.