America's largest distributor of painted steel and Galvalume®, United Steel Supply is a company built on solid, dependable relationships combined with superior service. Conrad Farley, United Steel Supply Sales Manager, said those relationships are what makes this award so meaningful.
"The fact that this award came from our customers means a lot to us," he said. "We believe in long-term partnerships and in building value into every step of the process. We are so incredibly fortunate to be a part of our customers' business and thankful they allow us to help them."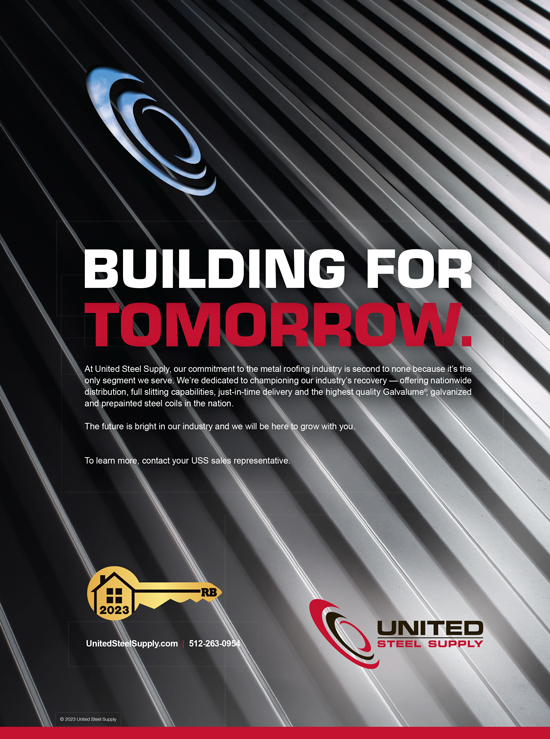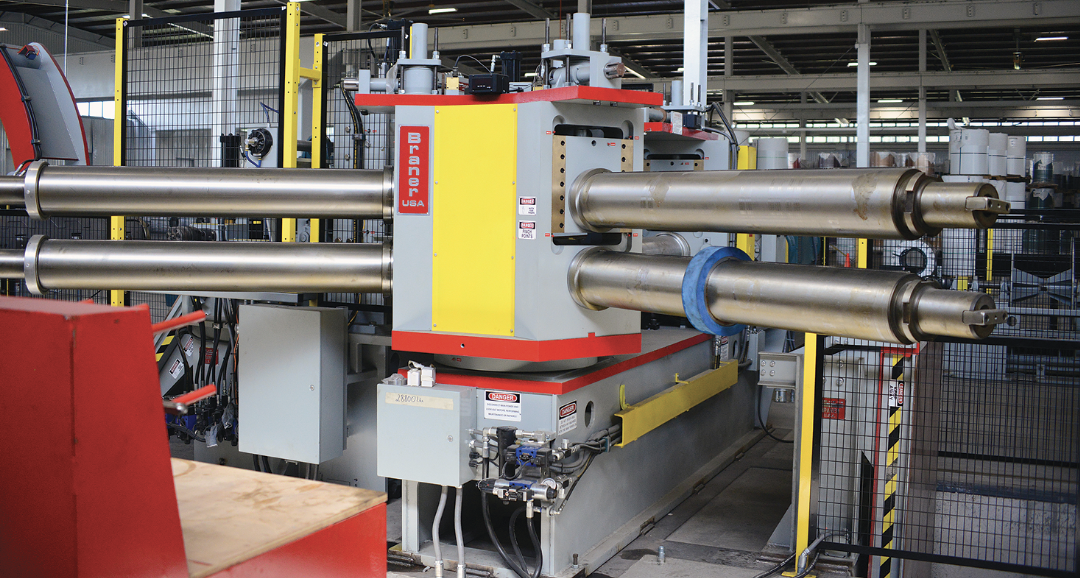 Helping them means listening, supplying them with high quality products, and putting their needs first, whether they are looking for steel coil products for agricultural, residential, or commercial construction.
"Our dedicated employees are knowledgable and friendly and combined with our JIT inventory, our service is second to none," Farley said. "We can usually supply you with coil within 24 hours. Our customers are our friends and partners in business, and we feel very blessed they trust us. Thank you to the customers who nominated us and to all who voted for United Steel Supply. We are truly humbled by your confidence."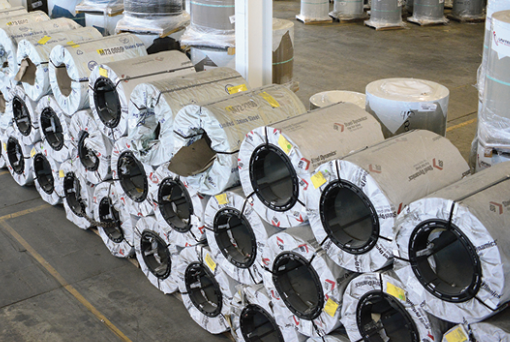 Farley said the last few years have been challenging for everyone, making it even more important to have great partners.
"We appreciate that our customers recognized the difficulties and chose to travel the road with us," he said. "To the readers of Rural Builder who haven't partnered with us yet, we hope you will give us the opportunity to be part of your company's future and have a chance to understand our commitment to quality and service." RB