On completion, the new warehouse will include a highly automated inventory management system, which will be able to accommodate up to 6,500 pallet positions. In operation, the new warehouse management system will integrate with the existing system currently tracking more than 750 products, complete with their traceability, supplier, and quality assurance data. "These products contain an increasingly diverse variety of nontraditional ingredients with rigorous technical specifications and quality requirements," says Mike Wright, D&D Director of Operations & Business Development.
 As a result, he says, pet food manufacturers — and a growing number of commercial feed manufacturers — now require superior logistical flexibility and technical expertise to help source, convert, and deliver these traceable ingredients, including "ancient grains" and grain-free proteins, as well as organic, non-GMO, and many more types of products that echo human food market trends. "Our expanded, state-of-the-art warehouse and transloading facilities," says D&D President Arnie Miller, "offer animal feed and pet food manufacturers extraordinary speed and flexibility in short and long term storage as well as bulk ingredient conversion."
Builder: H.A. Dorsten, Inc.
Location: 
Delphos, OH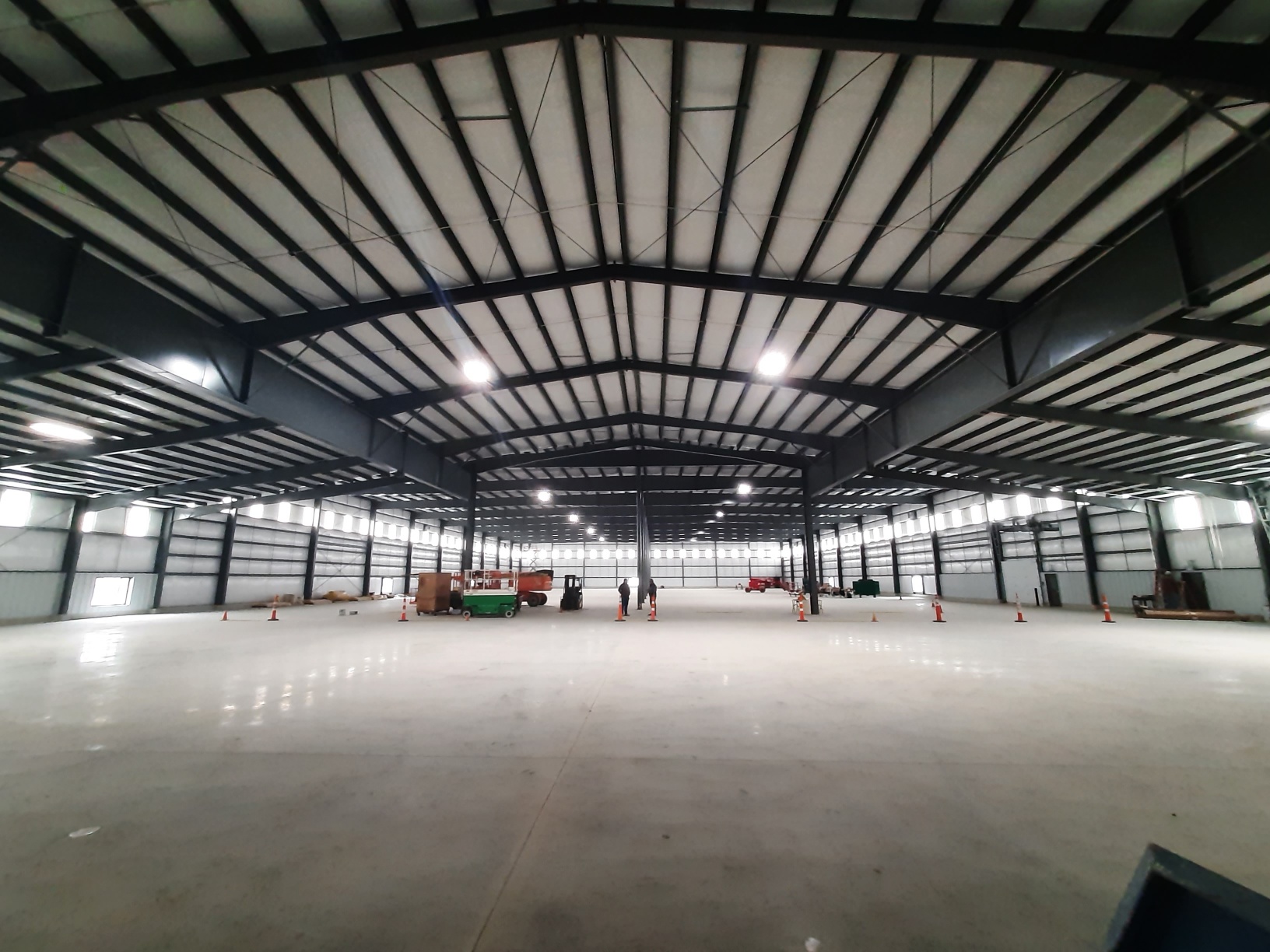 Size: 
66.000 sq. ft.
Doors: Clopay Commercial Garage Doors
Wall Panels: Translucent Panels by Chief Building Systems
Fasteners: SFS Intek, Red Head Anchors, and Dynamic Fastener Corps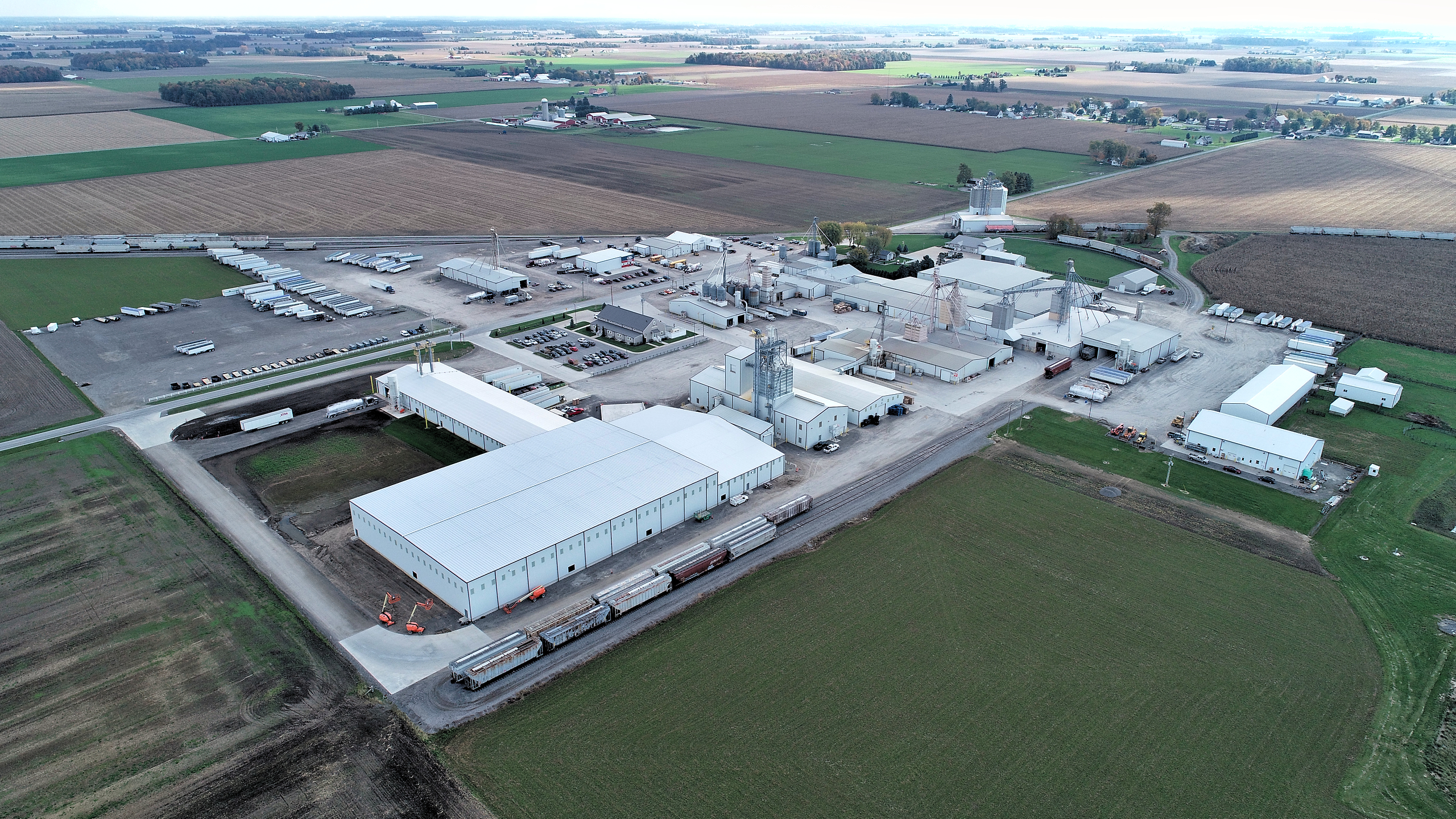 Dock Equipment: Fairborn Dock Systems
Foundation: Cast-in-place reinforced concrete
Insulation: Silvercote Roof Purlin Glide System
Posts: Chief Metal Columns
Roof Panels:
MSC & CS 24 ga. Galvalume
Trusses: Built-up, tapered, solid web, metal rafters
Ventilation: Greenheck Wall Mounted Exhaust Fans and Intake Louvers
Smoke Vents & Skylights: Roof Curb Systems Inc.
Fire Suppression:
Cease Fire Cannister System installed by A-1 Sprinkler & Systems Integration