By Shannon Clark, MWI Components
Have you ever flipped through your favorite post-frame magazine and come across award-winning buildings? All the time, right? So what makes these buildings, "award winners"? What makes one pole barn better than another? And what can you do to make your building an award winner? Here we dive into the BIGGEST influencer on award-winning buildings—the details.
1. Careful Design Planning:
Have a Game Plan
When you read about these award-winning buildings, you'll begin to notice a trend. The word "design" will be used several times—as it should be. When you build, always have a game plan. Your blueprint might change as the project progresses, but having a solid design plan is basic, post-frame knowledge.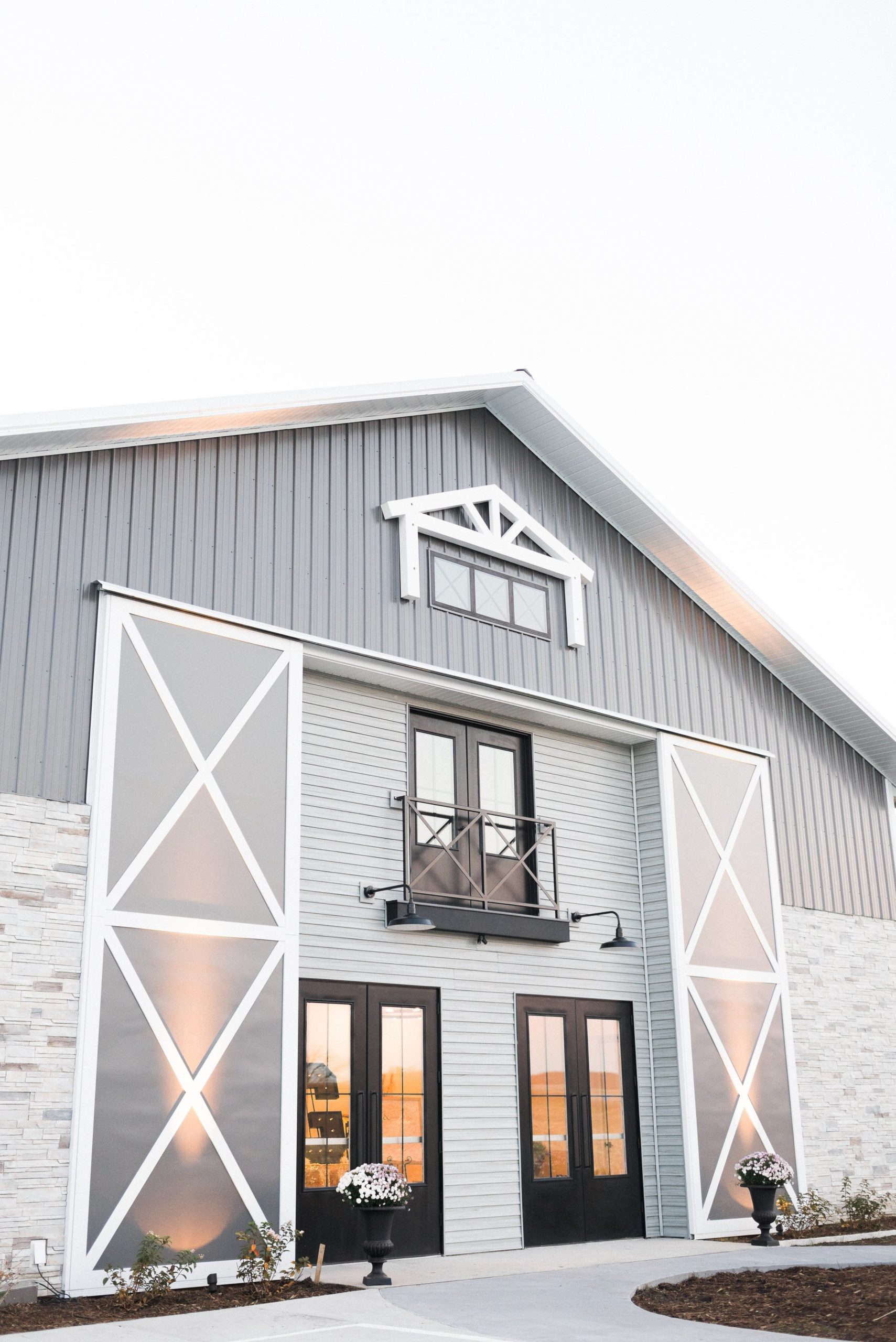 2. Gable Roofs: The Classic Creation
There's no question about it: Gable roofs are truly timeless. After exploring different award winners, I discovered just how popular gable details are right now. In five Buckeye Frame Builders Association "Building of the Year Awards," the judge used the term "gable" four times. Keep these details in mind when you're planning your next post-frame design. Who knows, it might even lead to an award.
3. Color: Endless Combinations
Not every color combination is a winner. This detail is one every builder needs to pay extra-special attention to. Unlike some other details, this design choice will cover the entire building. Be sure to use contrasting colors in your favor, and avoid misusing contrasting colors. Pairing a red with a simple white will make your red less intense—not to mention, it'll make the white "pop." Break up your bright colors with a darker accent when necessary so as to not overwhelm the eyes. While contrasting is important, sometimes it pays to use subtle complementary colors. Dark, warm colors often complement one another, but be sure you're using enough contrast to help accent your building's features. While color is often out of a builder's control, making well thought out, color-combination suggestions might lead to an award-winning, color-coded, show-stopping building.
4. Doors: All Shapes & Sizes
Doors are a difficult detail to overlook. It's no secret; large, eye-catching, Arcadian Sliding Doors can easily become the focal point of any post-frame structure. But sliding doors are not the only option; explore Dutch, Bale or French doors to get the taste and style that matches not only your building but your client's personality, too.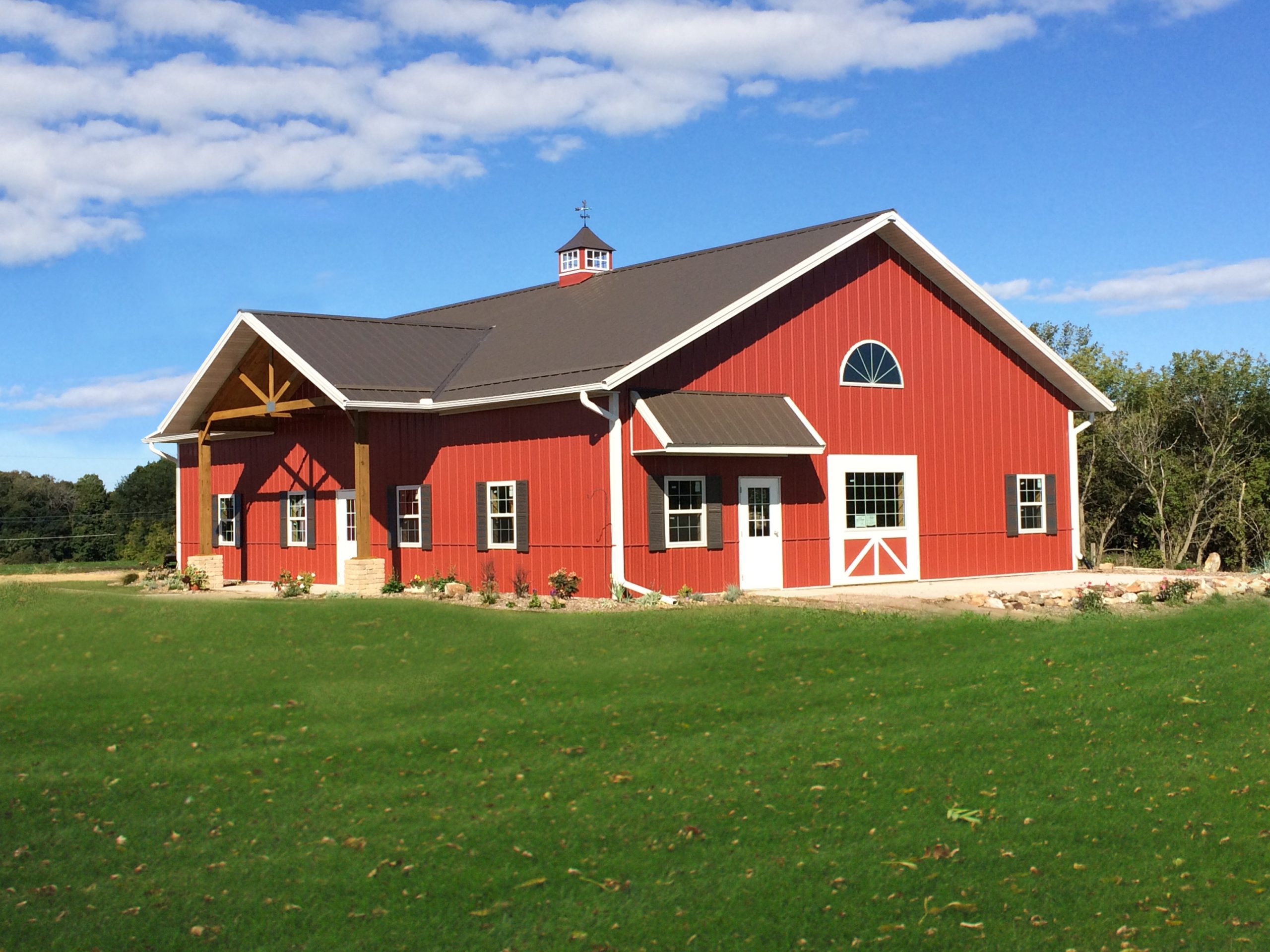 5. Cupolas: The Icing on the Cake
To be 100% honest, the icing has always been my favorite part of the cake. And builders seem to agree: The cupola is the best icing around. For those who find the icing too sweet, allow me to rephrase: Who wouldn't want that cherry on top to make their building a show-stopper? MWI Components offers standard 24-inch, 36-inch and 48-inch cupolas. But if you're like me and LOVE the icing or you need the biggest cherry on top, ask MWI about their 66-inch cupola. Your building is sure to turn heads with these gorgeous toppers. So what're you waiting for? If you haven't already, start using these minor details to make your next building a MAJOR success. RB