While it accounts for only a small fraction of new residential construction, indications are that post-frame residential construction is on the rise, and the most common exterior wall covering for post-frame buildings is pre-finished corrugated steel. Properly educating your potential customers to get them to consider building their next home with metal means addressing some of the myths associated with metal.
Myth: Steel Buildings Attract Lightning
Not so. Lightning is attracted to high points, thin points, and structures that cover a large area of ground. The fact is, the likelihood of lightning striking a home depends more on the building's height and size rather than the materials used. If lightning should strike a metal building, it's far less likely to cause a fire than if lightning were to strike a wood structure with shingle roof. When properly grounded, a metal building permits lightning's electrical current to pass harmlessly through the framing and into the ground. Lightning strikes aren't as much of a danger in a steel home because the steel is a positive conductor to the earth. The energy is sent straight to the ground rather than into the frame of a conventional wood construction.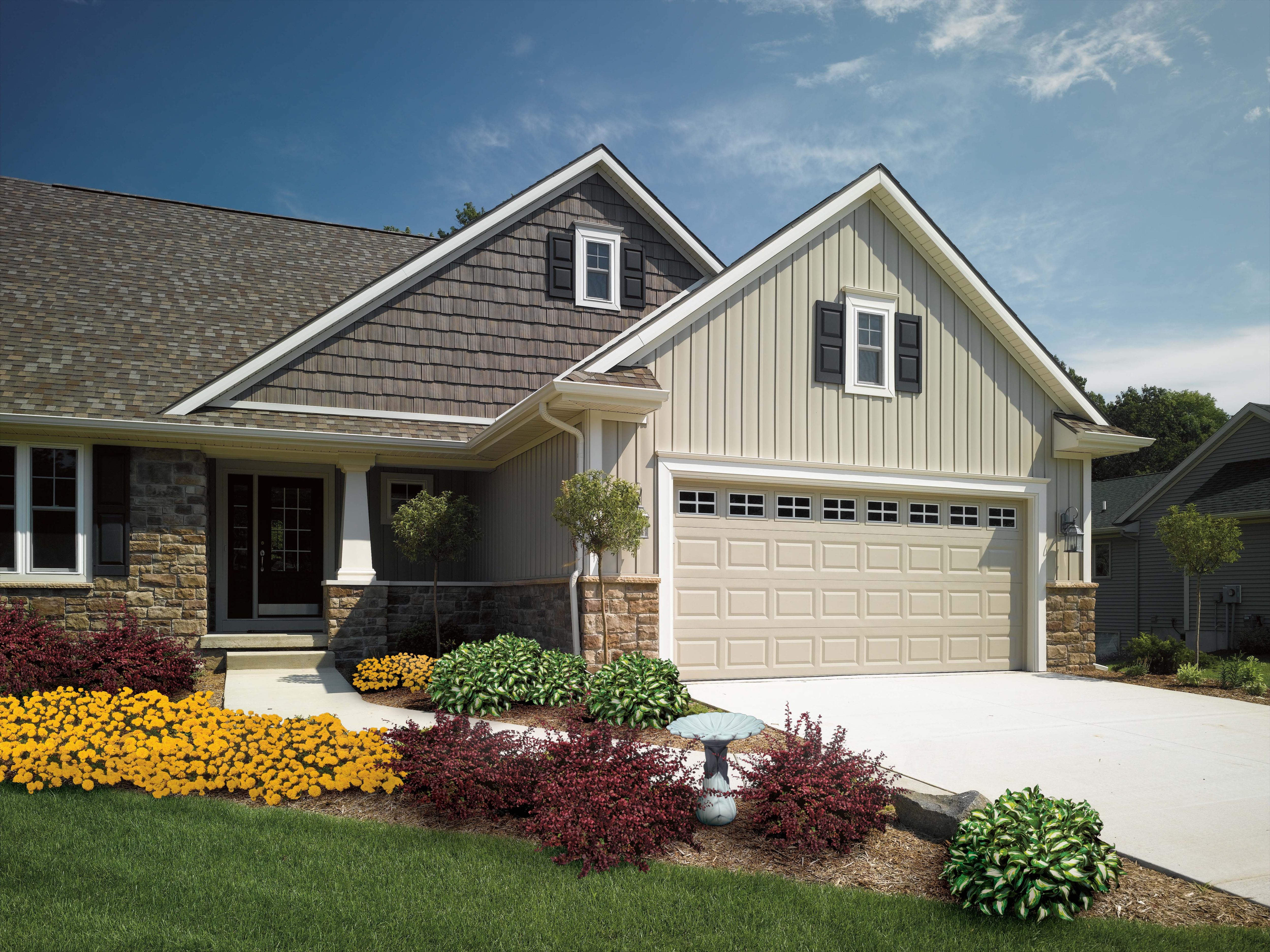 Myth: Steel Will Make My Attic Hot
Not necessarily. Studies conducted by the Cool Metal Roofing Coalition (CMRC) and the Oak Ridge National Laboratory show that energy-efficient metal roofing materials coated with Energy Star-certified high reflectance paint systems can save homeowners up to 40% on cooling costs compared to asphalt shingles. A typical shingle roof absorbs much of the sun's energy, making an attic very hot in warmer temperatures. 
Energy Star-certified metal roofs reflect a high percentage of the sun's energy back into the atmosphere, which lowers attic temperatures and makes the roof more energy efficient.
Cool metal roofing products are available in a wide variety of finishes, colors, textures, and profiles, for steep-slope and low-slope applications. The biggest factor that affects how hot a metal roof is during the summer is the reflectivity of the paint. The more the sun's energy is being reflected off the roof, the less heat is being transferred through the roof and into the building below. The less heat transfer, the less the HVAC system has to work to cool down the building.
Each of the major paint companies provide energy-conserving options. Beckers has a complete range of top coats, primers, and backing coats for metal roofing applications in this category. According to test data, the company's BeckryTherm is designed to resist physical and chemical damage, reflect infrared and ultraviolet radiation, and reduce heating and cooling costs. It does so by reducing heat absorption on cladding, reducing air-conditioning consumption and, consequently, the carbon footprint.
By maintaining a lower surface temperature, BeckryTherm reduces thermal tension in the metal, thereby increasing the durability of the structure.
Dura Coat's Ceranamel formulation uses the highest quality exterior grade cool pigmentation that makes the system compatible with industry programs such as LEED, Energy Star, and the Cool Roof Rating Council. The XT-40S Series is formulated with a proprietary super durable polyester resin that resists chalking, fading, and environmental weathering. The silicone-modified system also uses the highest quality exterior grade and ceramic pigmentation to insure the best available long-term high U.V. radiation color and gloss retention. It's designed for use on all building components — especially roof and side panels, soffit, fascia, etc. The improved coating hardness and abrasion resistance particularly makes it a choice for steel roof tile and steel shingle applications.
AkzoNobel (www.akzonobel.com) increases energy efficiency with its Cool Chemistry series. The series contains infrared reflective pigments. These special pigments are designed to reflect infrared energy while still absorbing visible light energy, so they stay much cooler but their color remains unchanged. When Cool Chemistry coatings, including Ceram-A-Star 1050, are used on metal roofing, the result is a sustainable building material that can lower air conditioning costs, reduce peak energy demand, and help mitigate urban heat island effects.
Also, unlike many roofing materials, metal's low thermal mass won't store heat and radiate it into a building in the evening hours.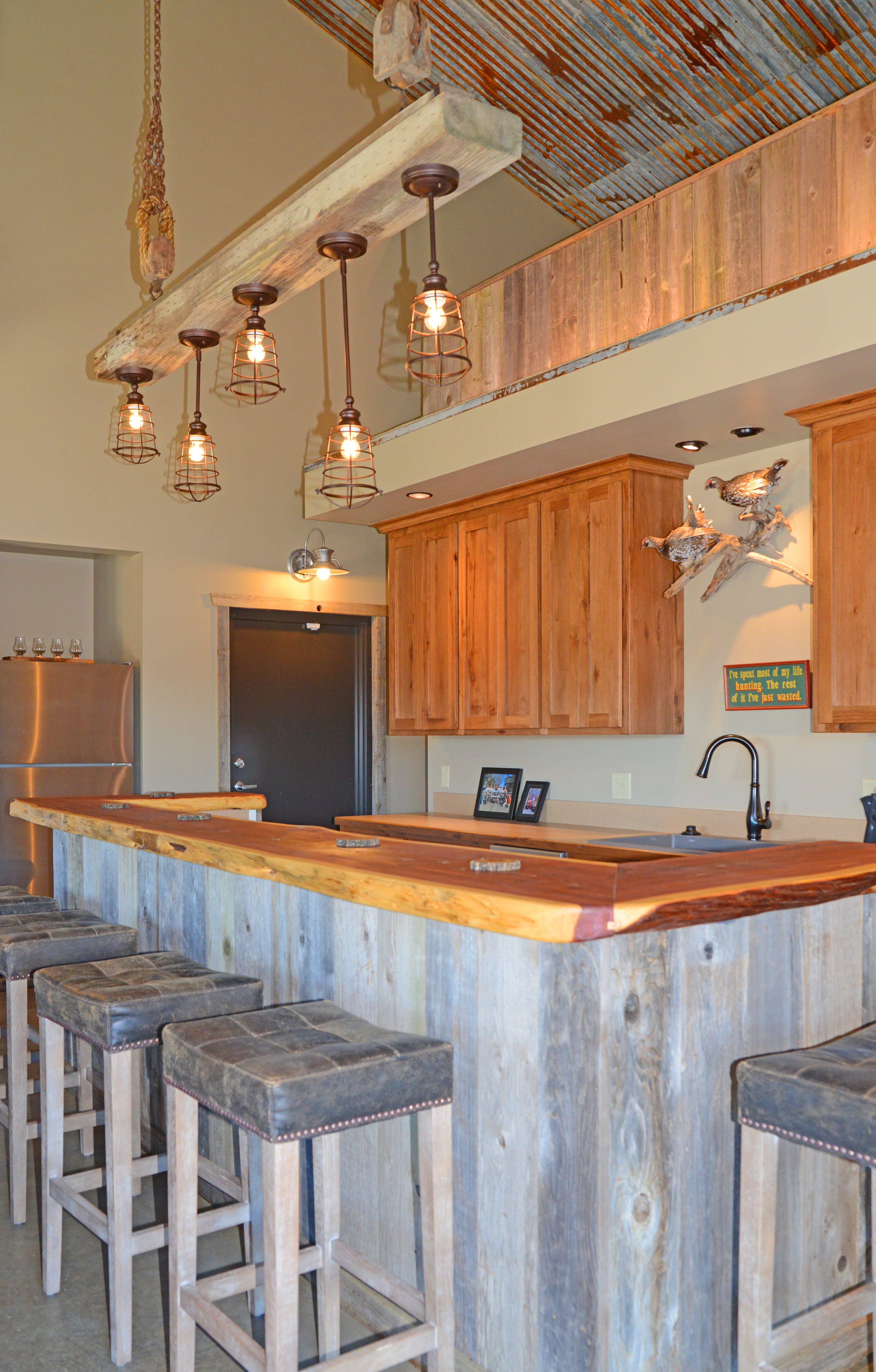 Myth: Steel Is Much More Expensive
Not so. Rather than discuss price, discuss value. When the discussion is only about price, vital information is missed. By educating potential customers about what they are getting for their investment, we fill in the gap between perception of value and price. When this happens, price becomes less important.
If your customer's perception is that building or retro-fitting with metal is too expensive, they simply don't perceive the value at the same level that you do. Chances are there are details they don't know or something they hadn't considered.
As with building any home, the money spent on building a steel home is an investment amount that should be considered over the entire life-cycle of the building. There are, however, some significant details that can add up to diminish objections based on price.
As an example, imagine two newly built identical houses side by side. The only difference is the roof. One has an asphalt shingle roof, which can be expected to last 15-20 years. The other has a roof made with corrugated steel panels with a 40-year paint warranty, which is pretty standard. Imagine the home values years down the road; the home with the shingle roof will have a lower value than the home with the metal roof. Many metal roofs last more than 100 years with proper maintenance.
Steel panels and steel shingles are non-flammable, too. Intense heat can transfer through the metal to combustible materials inside and start a fire, but a falling ember that lands on a metal roof is less likely to set the roof ablaze than asphalt shingles. This advantage can mean the difference between minor cosmetic damage to a roof's paint and the total loss of a home. "Considering this fact, it is not surprising that the popularity of metal roofs is increasing in states where forest fires are a frequent danger," said A.B. Martin Roofing Supply. Insurance companies recognize they are less likely to have to pay a claim from homeowners who have steel roofs and/or siding; as a result, they often offer reduced premiums — the savings of which add up over the long run.
Savings in insurance premiums, energy costs (amazing R-values can be achieved with spray foam, batt, and rigid board insulation), sustained home values, higher resale values, little to no required maintenance costs, and being impervious to pests, rot, and mold all contribute to making steel an attractive residential option.
Myth: Building With Steel Will mean Building A 'House Within A House'
Not necessarily. When building a post-frame home, interior walls need to be built to finish the home. While the post-frame envelope erects quickly with less labor and materials, the interior finishing work is on par with stick-built methods. However, since no load-bearing interior walls are necessary, post-frame home construction allows complete freedom when determining and building a floor plan.
An open web tube-leg design makes building a residence from steel a bit easier. It was developed to meet the demand in the industry to alleviate some of the challenges posed by most steel framing options, such as finishing around cord bracing and wind bracing.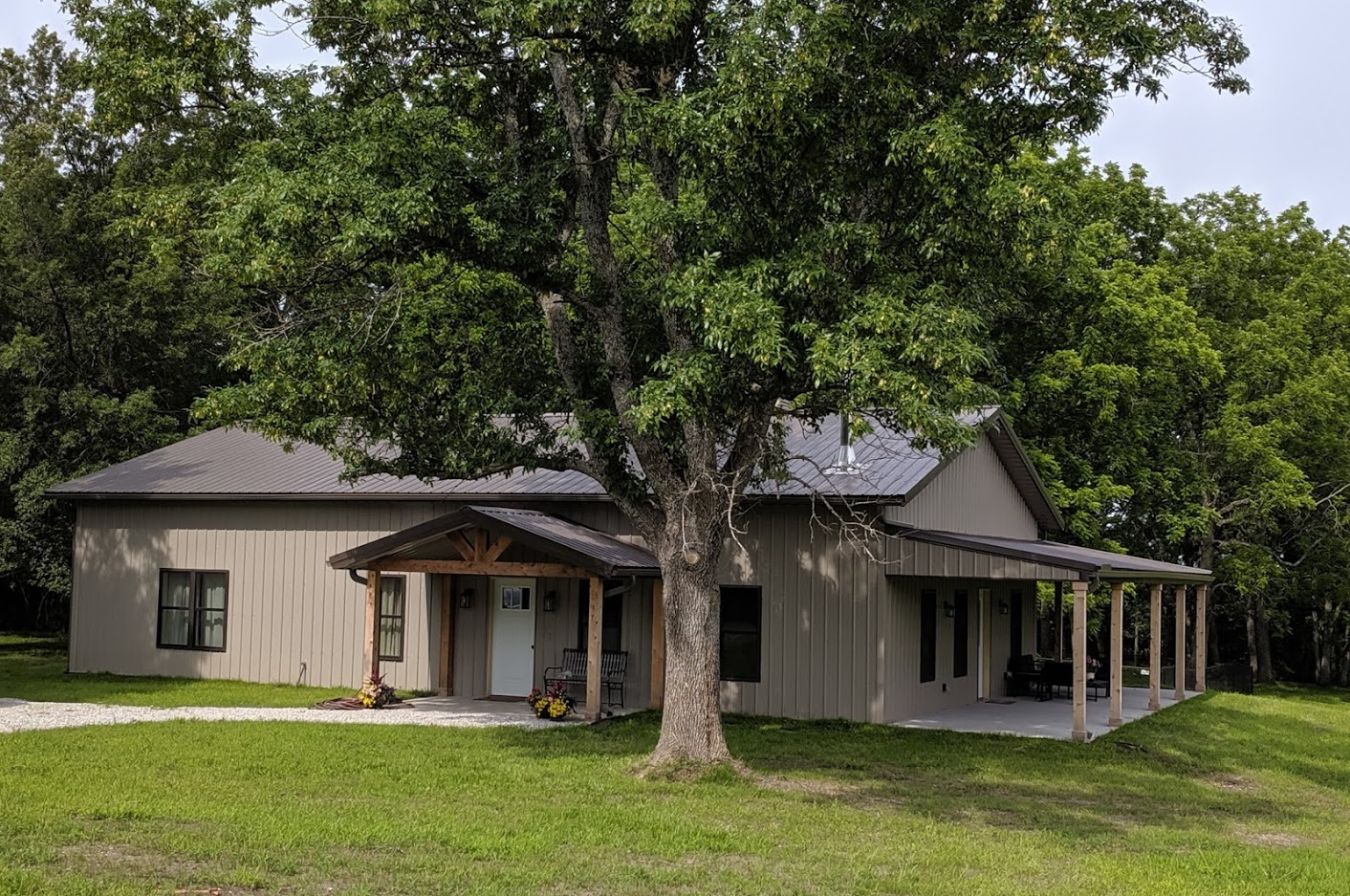 Warren Bott of Worldwide Steel Buildings said it was developed about 2-1/2 years ago and it has really taken off. "It gets rid of all the negatives for a steel building for a home," he said. 
A standard Worldwide Steel Buildings "Barndominium" kit includes all the main framing, secondary framing (for all steel; secondary wood framing is available), exterior sheeting, trim, closures, fasteners, and stamped building plans. Second floors, overhangs, wrap-around porches, and other amenities can be added to the building packages. "The designs are ideal for do-it-yourselfers," he said. "Any contractor can build them."
"The savings of the assembly, the lack of maintenance required, and the strength of the final product all make these metal homes a good choice," said Bott.
Myth: The House Will Look Like A 'Pole Barn'
Not necessarily. The use of color, texture, and exterior cosmetic treatments like wainscoting and shutters give metal buildings a "homey" look.
Paul Zimmerman Jr., Vice President of Hixwood Metals, Stanley, Wisconsin, said his company offers 20 flat finishes and 15 textured finishes. 
Zimmerman said they've been seeing more demand for textured panels. "Textured panels have been very up and coming, and in all colors. We just added three more last year. Textured panel only adds maybe 2% to the cost … it's a nominal cost difference," he said.
The attraction: The texture differentiates a metal home and keeps it from looking like a pole barn.
Some homeowner associations prohibit metal siding or may actually require special siding treatments. For example, a lakefront property may require homes have a stone facade on the side of the house facing the lake. A "stone"-finished metal panel may meet the HOA requirement without actually using stone, and it can be installed much quicker and at a fraction of the expense. Owners need to check with their HOA before proceeding.
Another option for taking advantage of steel but differentiating the building from a utility-type shed is stone-coated steel. A premium product available in five distinctive profiles, Boral's stone-coated steel is engineered to last. For example, the company's Pine-Crest Shake was designed to replicate hand-split wood shake with the durability of steel. But it's more than good looks. The Pine-Crest Shake features Class-4 hail impact resistance; is hurricane wind performance rated; is Class A fire rated; and has a transferable 50-year limited warranty. Pete Croft, Brand Manager for Boral, said the company's stone-coated products "have the longevity of metal with the look of the more traditional house. It's strong in rural areas."
After you've done all the hard work of selling your customer on the idea of building a home with metal, you want to make sure that you use the materials that will hold up to your promises. Paul Zimmerman cautions, "We as manufacturers, as providers of metal roofing, given some of these extreme long-term warranties, need to be careful that we are indeed giving the market what they expect or we will have a problem in 20 years. People will say: I don't want metal roofing because it fades. That will create problems for the [entire] industry." RB