By Rural Builder Staff
The Federal Communications Commission recently announced that it had awarded $9.3 billion in broadband funds for rural Americans, over 10 years, through the recently-concluded Rural Digital Opportunity Fund (RDOF) auction. About 5.2 million locations in rural America will now gain access to high-speed internet service through the first phase of the RDOF reverse auction.
A broad range of providers competed in the Phase I auction, including cable operators, electric cooperatives, incumbent telephone companies, satellite companies, and fixed wireless providers. Charter Communications, LTD Broadband, the Rural Electric Cooperative Consortium, and SpaceX were the top auction winners in terms of dollars awarded and number of installation locations.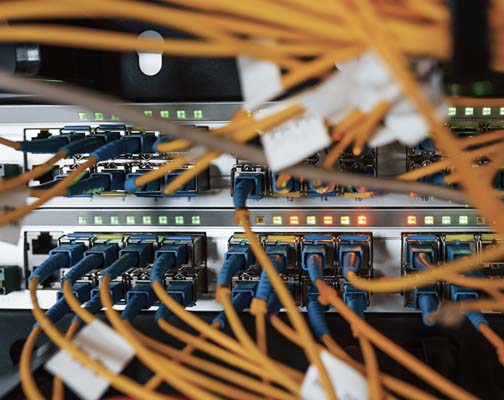 According to the FCC, 99.7% of RDOF auction winners have committed to deploying broadband service at speeds of at least 100 Megabits per second (Mbps) download/20 Mbps upload, and with a full 85% deploying gigabit broadband.