Established in 1855, Brooks Farms is a sixth-generation, vertically integrated dairy and crop farm in Waupaca, Wisconsin. The farm rotates corn, alfalfa hay and wheat crops on 1,600 acres. 

As part of a significant expansion, the Brooks family doubled the size of their herd of dairy cows and needed to update their facility to accommodate the additional livestock. Fabral Metal Wall and Roof Panels was selected to provide a durable, low maintenance exterior.
Regionally prominent, this farm runs tours and has a direct-sale service through pickup orders at their location (certain times of the year). Interestingly, it is both a beef and dairy farm.
"We are a dairy farm. So, what's the beef? The duality of a dairy cow provides it all – milk, cheese, meat and more," states the website. "Our family farm's responsibility is to provide the highest quality care, allowing our cows to do it all."
The farm is run by father/daughter duo Ron Brooks and Zoey Nelson. They have been featured in numerous magazine and online articles and have been featured on local television. They milk 600 Holstein cows twice a day in a double 16 Germania parlor. "Cow comfort is always top of mind for us. Our cows have fresh sand bedding, self-grooming brushes and a daily buffet of TMR (total mixed ration). Their mixed ration is composed of haylage, corn silage, protein mix, vitamins and minerals for a well-balanced diet."
The buildings are temperature-controlled which increases the animals' production.
"Vertical integration" in agriculture means the operation manages both production and processing activities. You can learn about this farm at brooksfarms1855.com.
location:
Waupaca, Wisconsin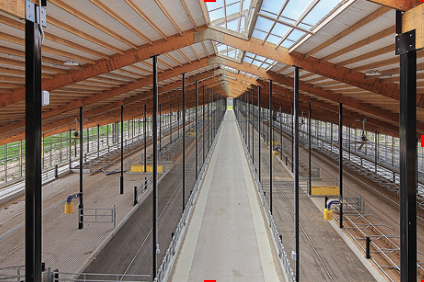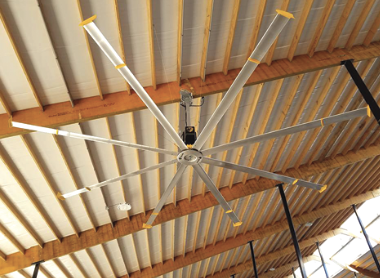 Wall and Roof Panels:
Fabral GrandRib3
Forest Construction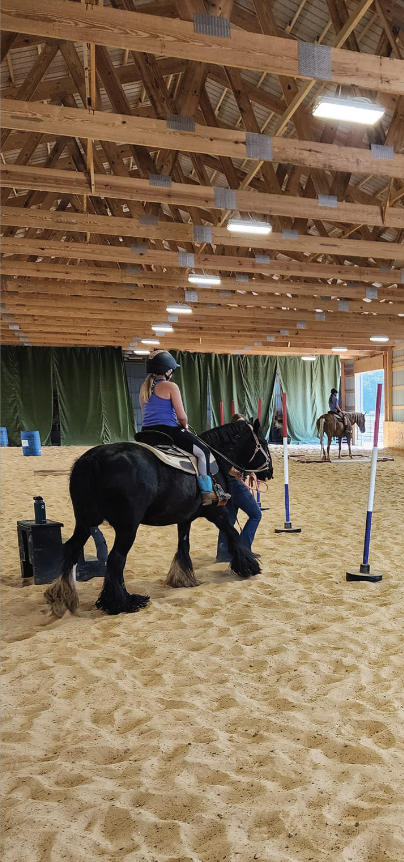 Windows:
Pella
Interior Fans:
Big Ass Fans
builder / installer:
Exterior Stone Work:
Krukowski Stone Co., Inc.