By Linda Schmid
Natural stone and brick have been popular home cladding materials for decades. However, as builders and contractors know, they do have some inherent challenges.
One such challenge is the price tag. This can be a problem when a homeowner is required to use stone or brick in whole or in part when building or upgrading their homes. This is often the case for those whose homes are located along the shores of a waterway. While those materials are very attractive, they can be pricey too. An easy way to resolve this dilemma for your client is to offer them mortarless sheathings which can come in with a much smaller price tag, yet offer the timeless looks of stone or brick.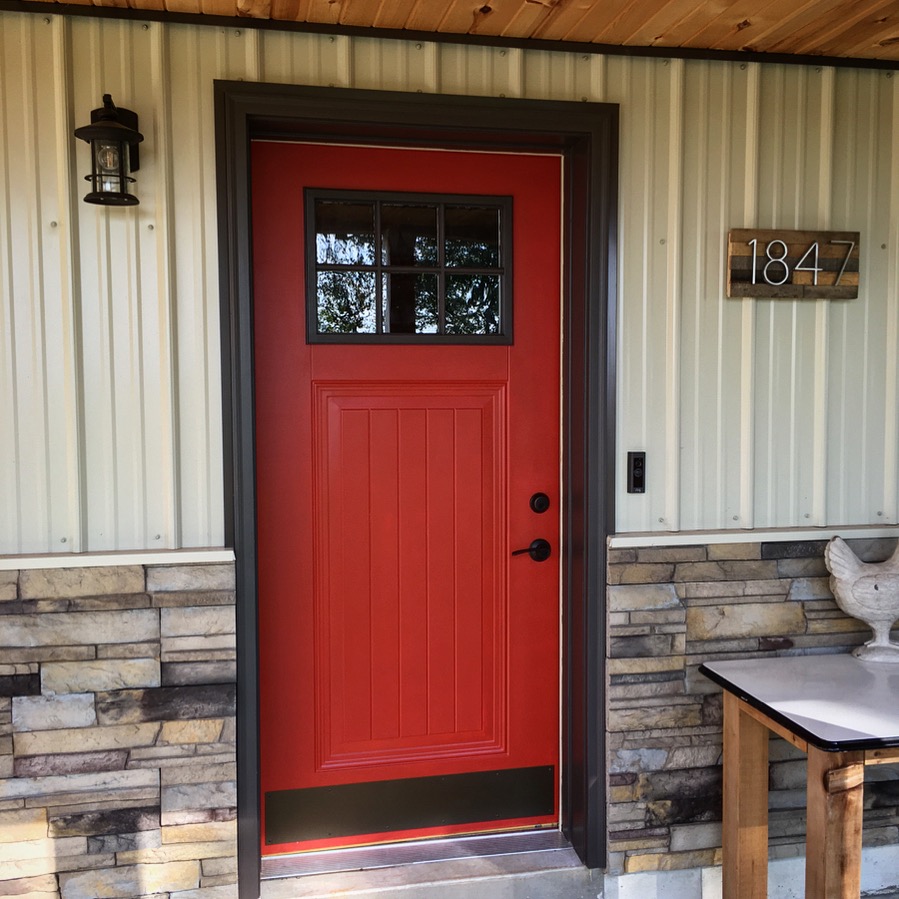 Installation of brick and stone with mortar requires specific weather conditions. Jim Weidner of Moderra Mortarless Masonry Veneer, says, "Some mortarless cladding can be installed in any type of weather. That means that it can be installed in sub zero temperatures, rain, or even the snow. That means no weather delays, keeping building projects on time and on budget. Also, because it is mortarless, that means it does not require heating or tenting, something a mortared masonry product would. This saves the building contractor, as well as the building owner, additional financial costs."
Weidner says that another problem with traditional stone or brick claddings is that they require a mason for installation, and unfortunately, through the years, the number of good, qualified masonry subcontractors have dwindled. "There are still some very good masonry subcontractors out there, but they are few and far between. They are also in high demand, which makes it difficult for building contractors to schedule them; and their talents come at a very high price."
When you use mortarless cladding, another trade that is already performing a service on the project can do double duty and install the masonry veneer as well. Trades people such as carpenters or siding contractors can provide the labor for the masonry veneer installation. It's killing two birds with one stone and saving time, money, and more coordination.
Noah Oberholtzer of Hixwood says, "It is considerably faster and easier to install mortarless cladding; simply screw it to your plywood backer." He adds that treated plywood backer is recommended for use with mortarless cladding.
Trent Wagler of Graber Post states that they use mortarless cladding because of the simplicity of installation. "It also gives homeowners peace of mind knowing that it can be easily
removed in the future without lots of labor."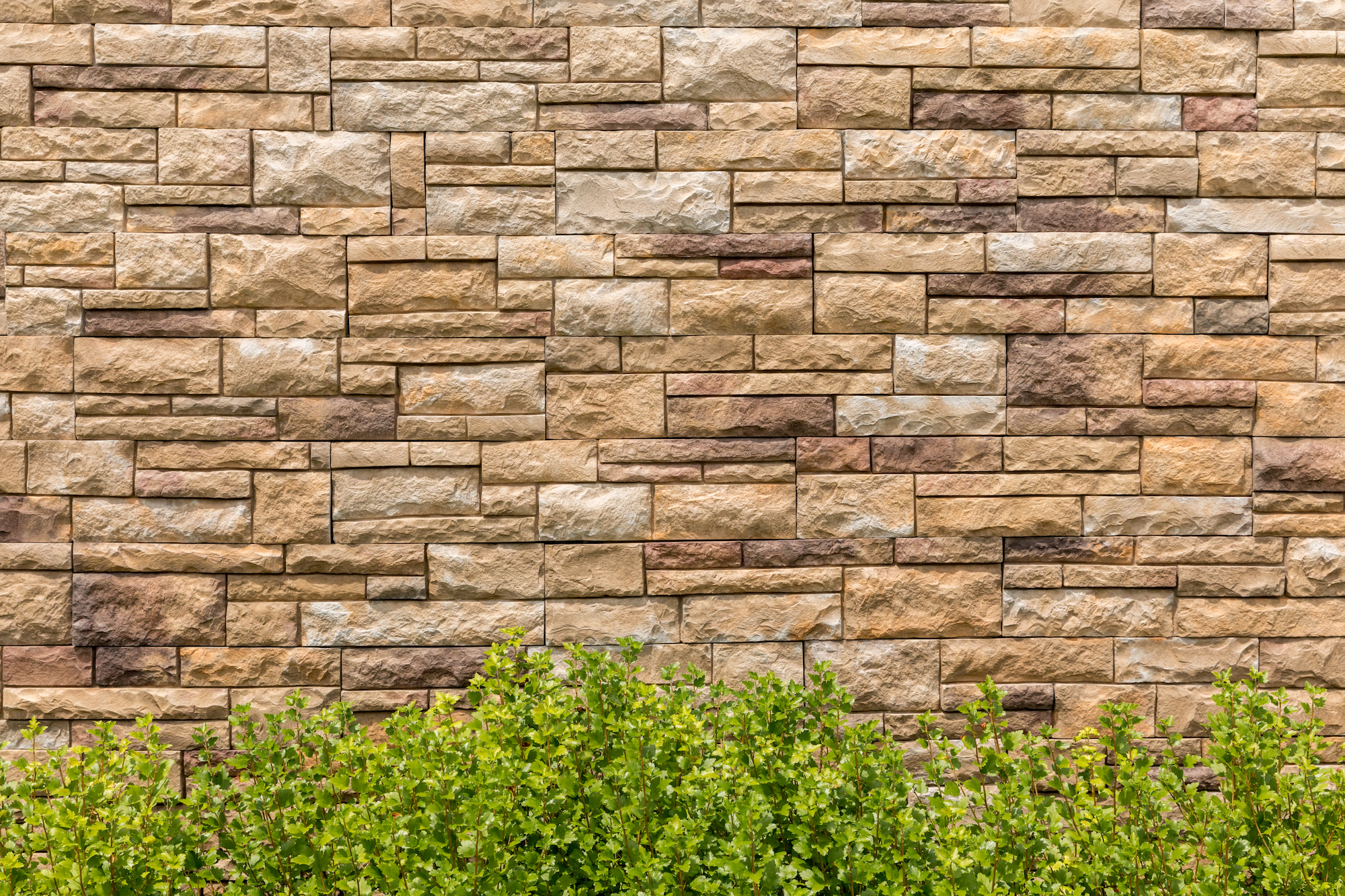 Of course, mortarless cladding has its own challenges. When compared to a more basic cladding, it is pricier, Oberholtzer says. However, the price tag isn't the only thing that builders and their clients are taking into consideration when choosing cladding for their project.
According to Brian Martin of Qora Cladding, mortarless cladding can be indistinguishable from real stone, and it is lightweight and durable and, "it can be installed in hours instead of weeks."
Martin continued, "The builders I've known are clear on their desires. They want cladding and trim that looks authentic, installs quickly and easily, and does not result in callbacks. The price must also fit the budget. But more and more, it comes back to variety. Variety has been expensive in the past, calling for multiple trades. Stucco is one trade, stone another trade, brick (sometimes) another trade, and lap siding another. Most trim guys can install lap siding, and they are going to be onsite no matter the siding material. New cladding offerings give the builder what they want — it looks great, installs quick and easy, meets all the durability needs, and most importantly requires one trade skill to complete."
Weidner agreed that variety is important. "It is highly doubtful that one comes across a contractor that says, 'I have way too many options to choose from.' The more options the better. Mortarless masonry veneer products are just another legitimate option a building contractor, owner, and designer have at their disposal. Going mortarless saves you time and money, making everyone involved a winner in the end."
Marci Katz, NEWPRO's CMO elaborated on the design possibilities when working with the assorted palettes. "Now, the mixed-material look can be achieved without the headaches of dealing with supply and labor issues," she explained. "Some mortarless claddings' engineering and materials offer the look of natural stone or wood but without the upkeep and maintenance of those materials." RB