By Buildings By Design
Located in NorthEast Colorado, this project has a tremendous amount of space for riding activities partnered with elevated living quarters. This superb build offerers everything a rider and horse owner coud ask for — almost 24,000 sq.ft. provides endless opportunties for fun.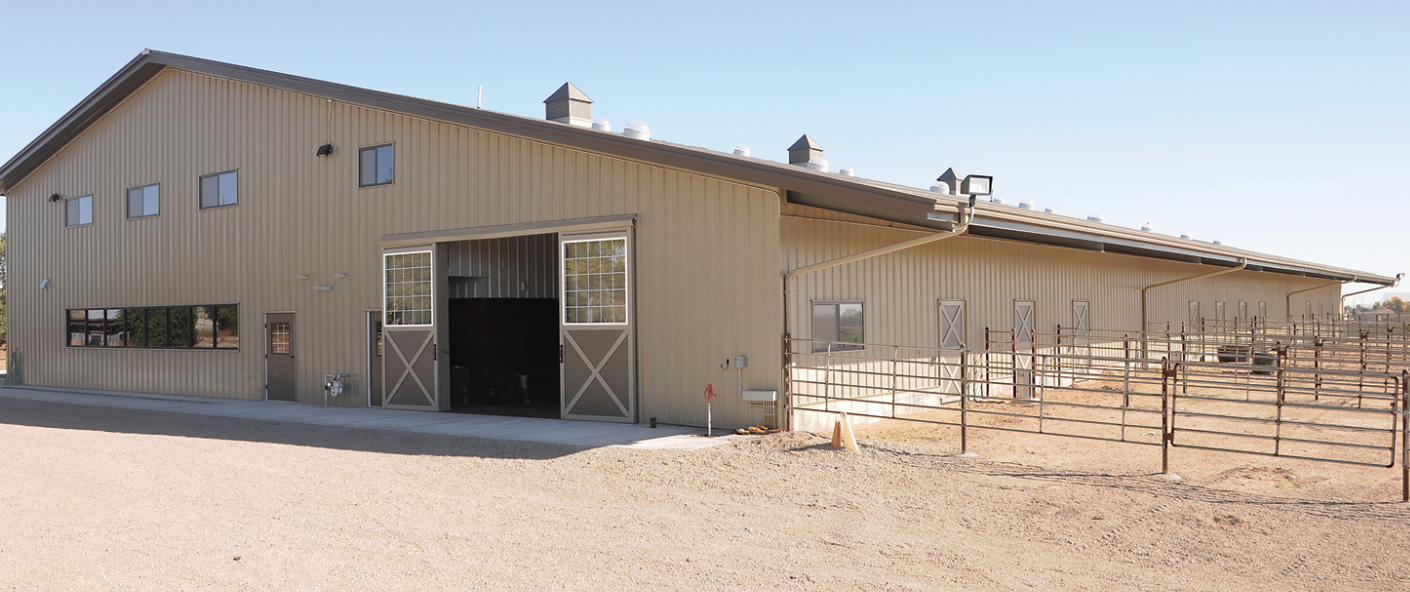 THE DETAILS:
Building: Kraft Riding Arena
Building Size: 23,820 sq. ft.
Materials: Chief CS Roof and Walls; Plyco Cupolas; Orion Light Pipes; Plyco Dutch Doors; Plyco Sliding Doors; 1,800 Square Feet Mezzanine Living Quarters; 10' Eave  and  3' Roof Overhang with Soffit; Simple Saver Roof and Wall Insulation System; Dasher Boards; Horse Stalls; Mirrors
Location: Fort Morgan, CO
Builder: Buildings By Design, LLC
Erector: Maverick Steel
Architect/Designer: Gregg Allen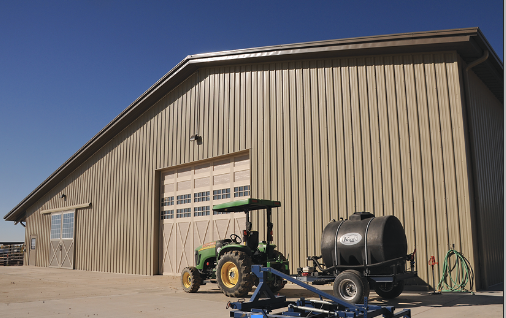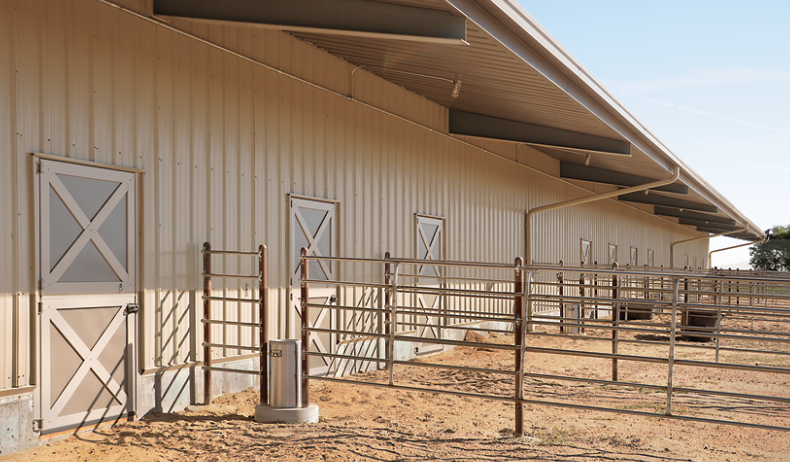 For more information: