Property owners in Hawaii need to consider low-maintenance roofing materials.
"Intense sun, salt air, wind and sea spray all combine to play havoc on natural roofing materials on our islands," says Debora Letelier, operations manager with Kokua Roofing. "Real cedar shakes may look good for a short time on a house or condo. But, after just a few years, they can deteriorate quickly."
The team at Kokua Roofing has learned that replacement roofs on the islands generally mean the need for polymer shake and slate tiles. They've been installing DaVinci Roofscapes composite roofing on projects for eight years.
The Colony One at Sea Mountain resort is one of their roofing projects. Located on the southeast coast of the Big Island, Sea Mountain is steps away from the legendary Punalu'u Black Sand Beach.
Built in 1978, the 15 buildings in Pahala, Hawaii were initially roofed with natural cedar shakes. The 76 condos were re-roofed again in 1998. Now they're getting their third — and hopefully last — re-roofing.
"We're in the process of re-roofing three buildings each year at Colony One," says Letelier. "The real cedar shakes were in very poor condition when we started this project.
"The new DaVinci Single-Width Shake tiles were selected for their beauty and long life span. These polymer tiles can truly stand up to the sun and winds in Hawaii."
The re-roofing project at Colony One will be complete in 2022. That can't come soon enough for the condo owners. While they're enjoying life on the beach, the older failing real shake roofs are a problem.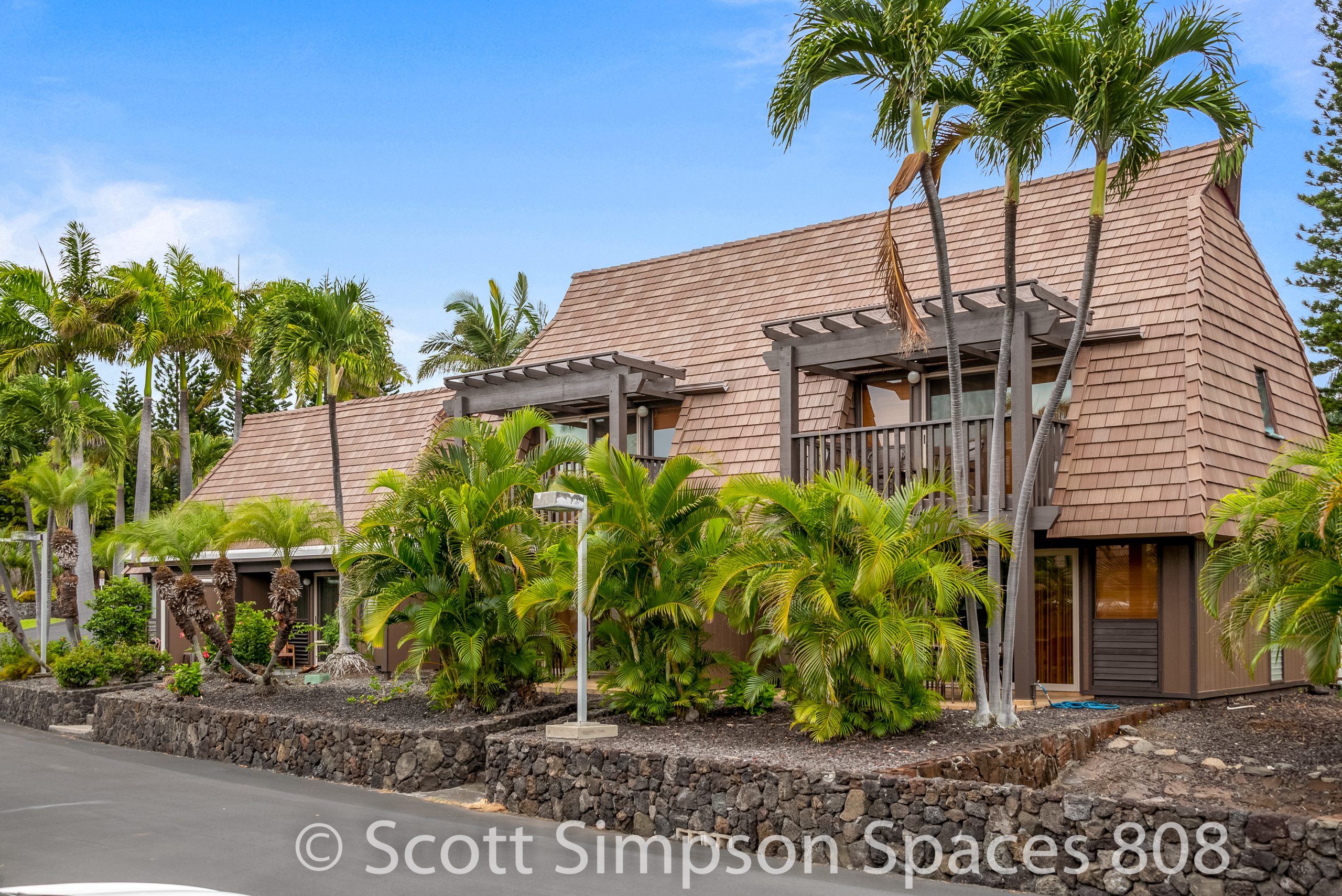 "As residents see the transformation with the polymer shake roofs, they're eager to have their own buildings completed," says Letelier. "Once finished, this condo resort will look absolutely stunning. And, best of all, the roofs will easily handle our Hawaiian weather conditions for decades to come." RB