By Smartbuild & Reed's Metals
If you think "metal buildings" in the South, the name Reed's Metals probably comes to mind. That's because for over 24 years, the company has been an industry leading provider of metal roofing systems, metal roofing panels, post frame, tube buildings and pre-engineered steel buildings. The company is comprised of 8 manufacturing sites (3 with IAS Certification) and a total of 2 store front locations utilizing state-of-the-art technology and fabrication methods to provide unprecedented quality and service. They offer same-day availability on in-stock standard roofing orders and supplies, on-site roll forming for standing seam projects, and job-site delivery within 72 hours on most projects.
What's unique about Reed's Metals is their customizable metal building offerings. In fact, says Special Projects Manager Anthony Jasay, "We have one location that provides wood post frame exclusively, two that provide all steel buildings only, and five that provide both wood and steel buildings." They get several thousand quotes monthly from all over the southeast and central US. With this kind of volume, it can be a challenge for any business to provide quality services. For this reason, they looked to source reputable companies with advanced technology platforms that could help. "We identified our bid process as the business process that was the most important to improve by deploying automation," said Jasay. "We wanted to reduce the money we spent on the bid process by making the process more efficient for both our customers and employees.
"With the current workflow process, it was taking over three hours on average to do a takeoff and create a bid," said Jasay, "and all too often, it could be days before we got our quote into our customers' hands. Depending on the location, our close ratio was only between 14 and 17 percent. This prompted us to conduct an extensive investigation into software systems that could help automate takeoff processes and generate bids. We identified several software programs that were being used in the wood post frame industry. After reviewing each of them, we made the decision to purchase the SmartBuild Post Frame system.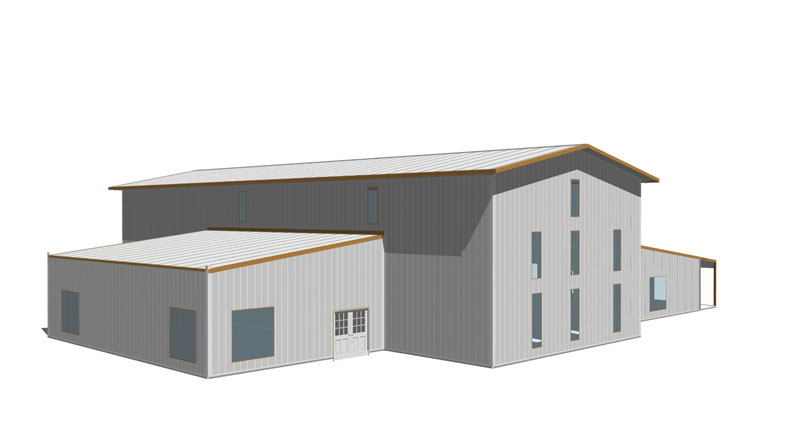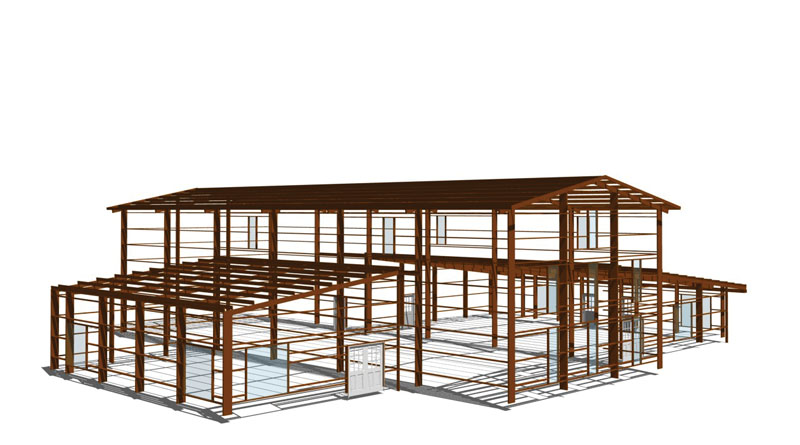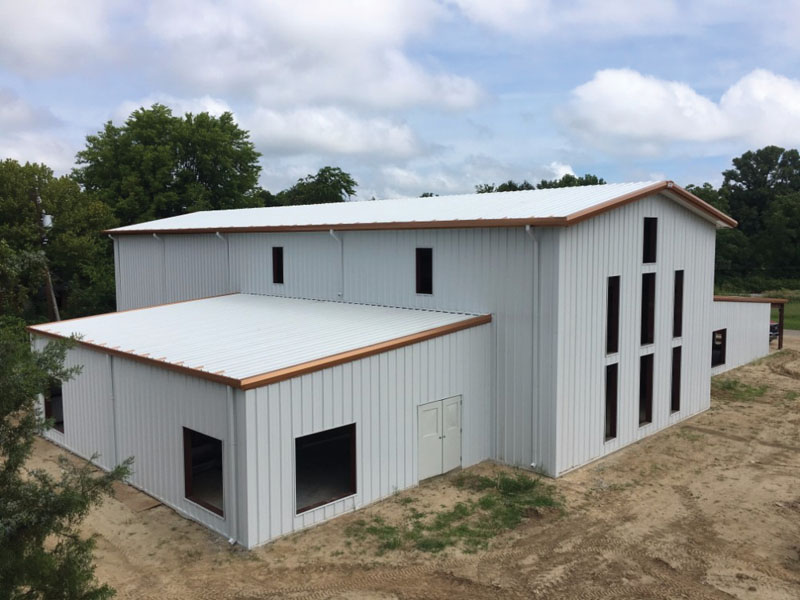 "A key reason we settled on the SmartBuild system was that it showed a live, 3D view of the building while it was being designed. People want visual gratification and we thought it could be helpful in our selling process. We could see how that software would accomplish what we wanted for our wood building business, but we were frustrated we could not identify a similar system for our steel buildings. We asked the developers at SmartBuild if they could make the required changes. We had to wait several months but eventually, with those changes being made, we can now bid both kinds of buildings with the same system," said Jasay. The investment in automation technology looks like it will accomplish what the Reed's Metals team hoped for.
"We've run a lot of comparisons on software generated bids versus what used to be generated by hand. Bids are within $100 of what they used to be and frankly we have more confidence in the automated bid versus the manual method. The average time it now takes is between 15 and 20 minutes to generate a complete material takeoff and professional looking bid."
Reed's conducted a bit of an experiment at its Benton location. "We decided to invite potential customers to sit down with us at our contractor desk while we designed their building live in real-time. The customers could see their building right on the screen. We could do 'what ifs' for them and we could show them the change in price for each feature we added onto their building design."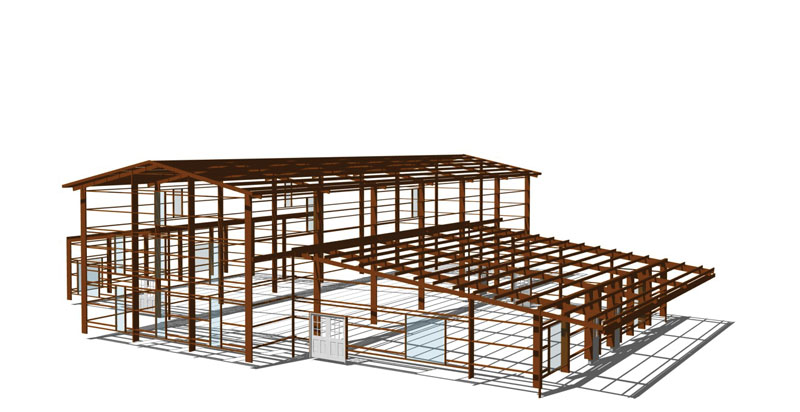 The experiment was a success. "Out of the first ten customers who visited with us, our success rate was 100%. Obviously, we don't expect to maintain that batting average, but what we learned is invaluable for our bid process going forward. We are going to make this a standard practice in all our locations, when customers are on-site. When we can't sit down with them in person, we plan on using a virtual meeting system such as Zoom to conduct meetings. We intend on making that 14 to 17 percent close ratio a thing of the past.
"Mission accomplished at Reed's Metals," said Jasay. "We dramatically reduced the cost of generating a takeoff and bid. We don't yet know what our new closing ratio will be, but all indications are that it will be a dramatic improvement. Our investment in technology has definitely paid dividends and, most importantly, we've improved our workflow which ultimately increases customer satisfaction." MB